The Yamakasa Matsuri is held annulay in the center of Fukuoka.  It's one of the oldest and most spectecular events in Japan. The festivities are peaking at a big race at July 15th, where Japanese men are racing the floats through the Hakata district.
The energy during the festivities can be felt even as a spectator, but if you want to get close to the racing circuit you better come early, The race starts early usually at 4 am but most spectators arrive around 2 or 3 am.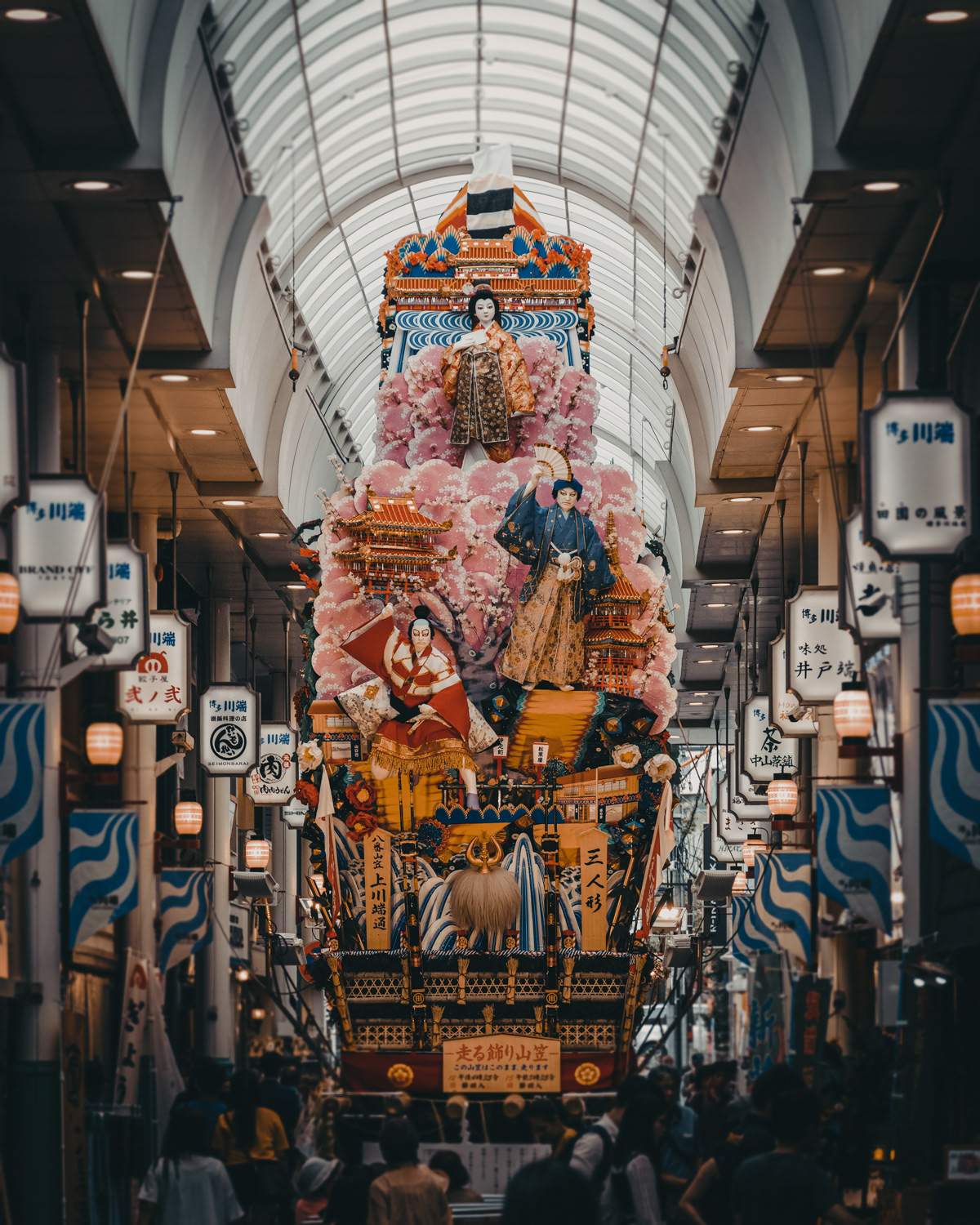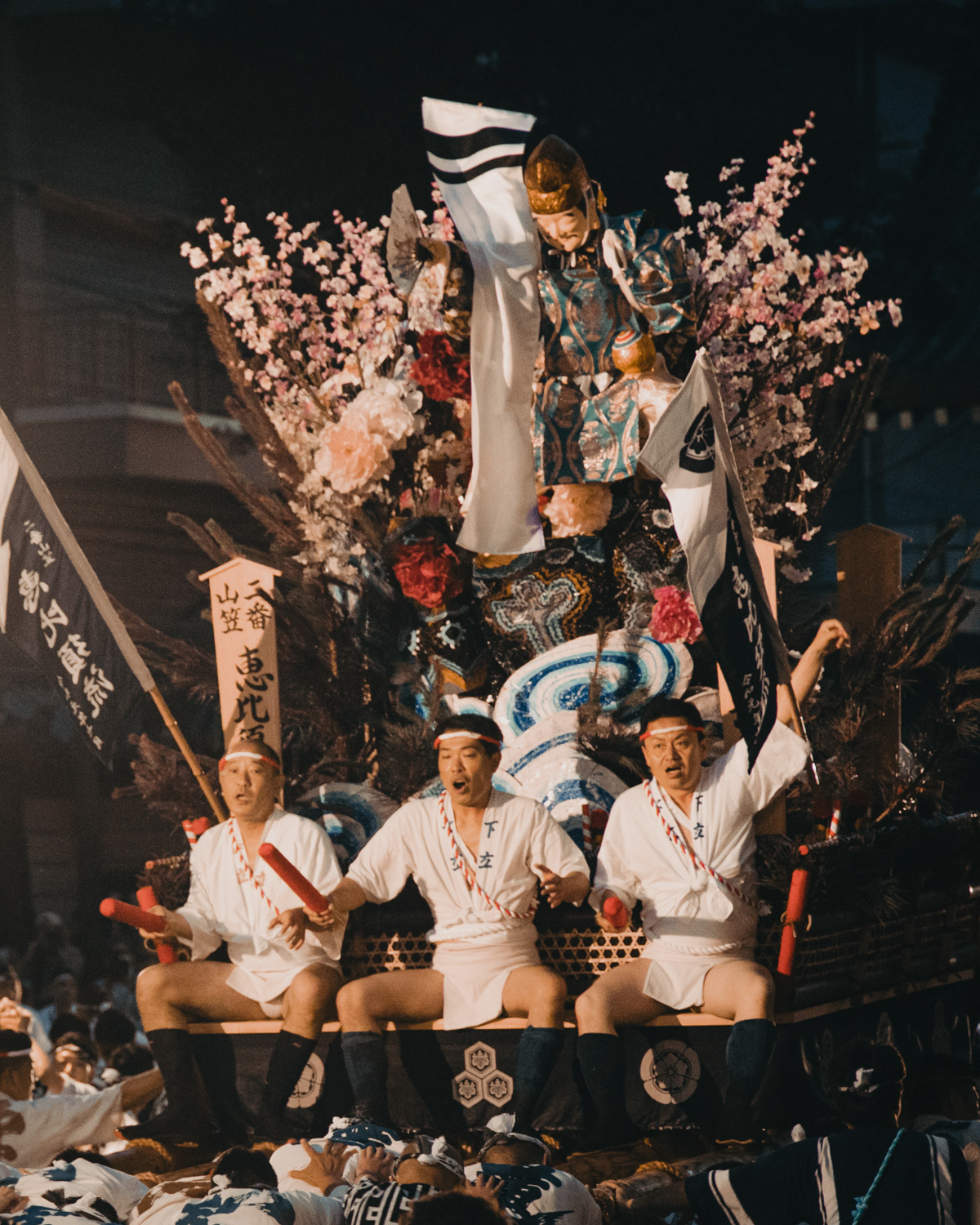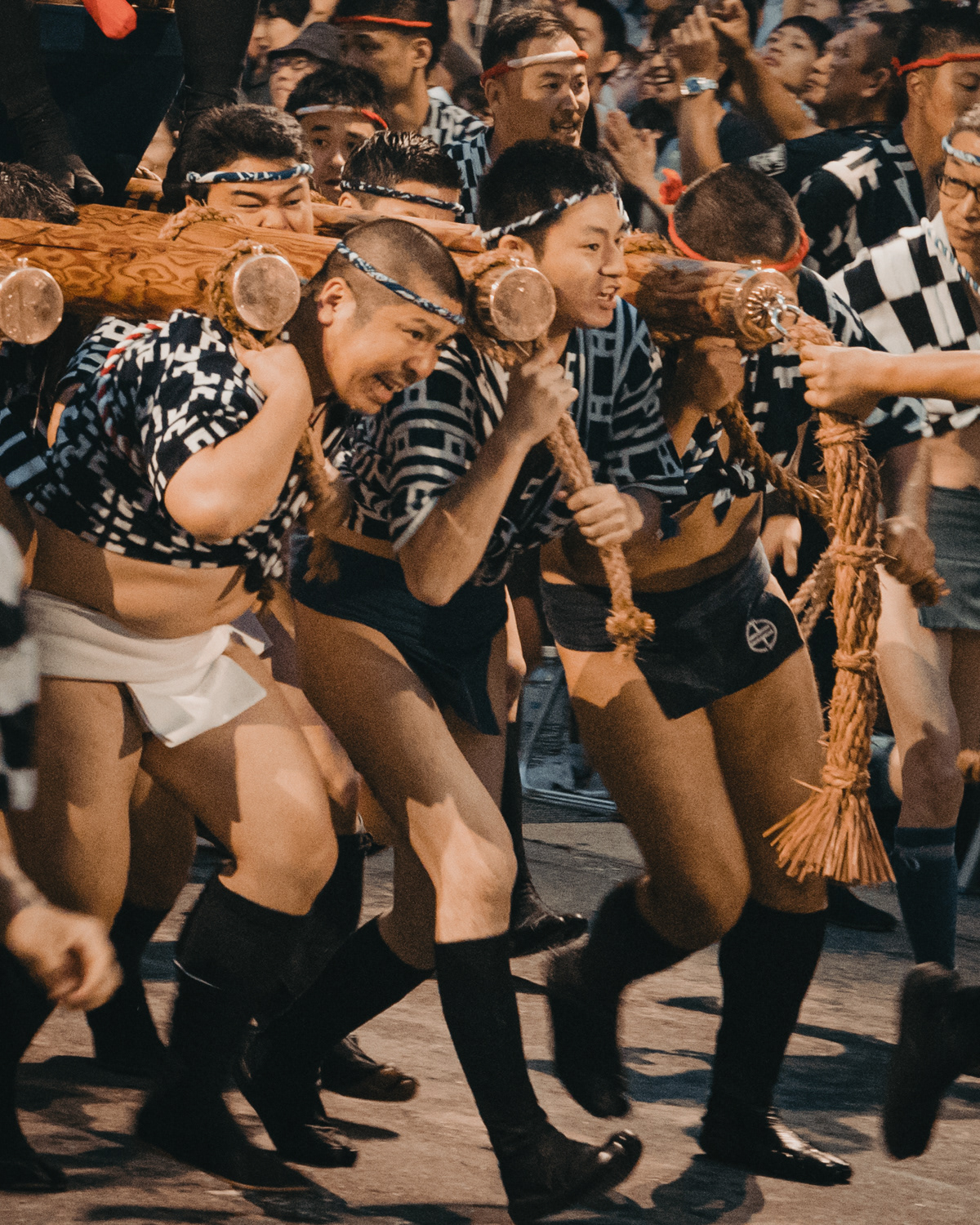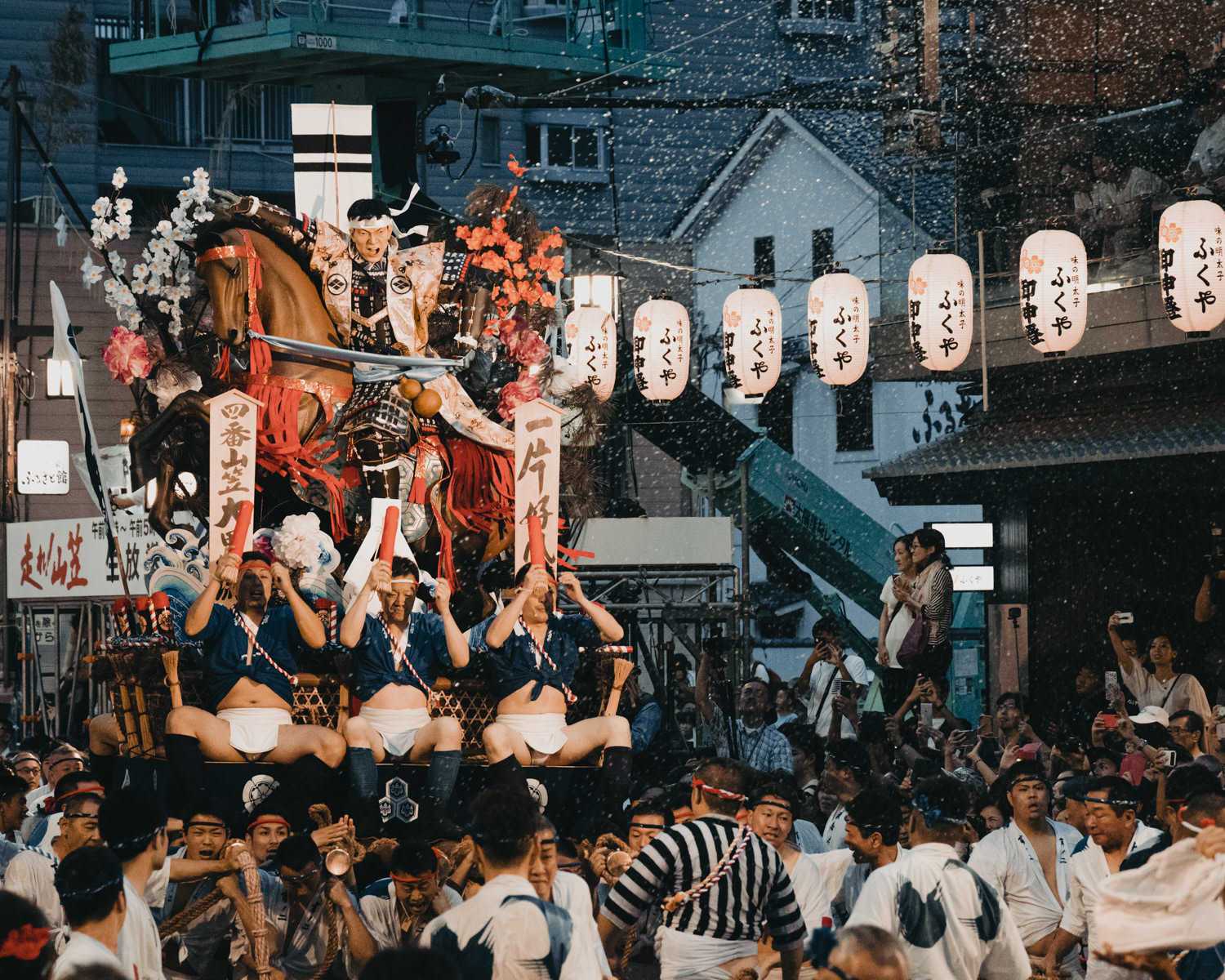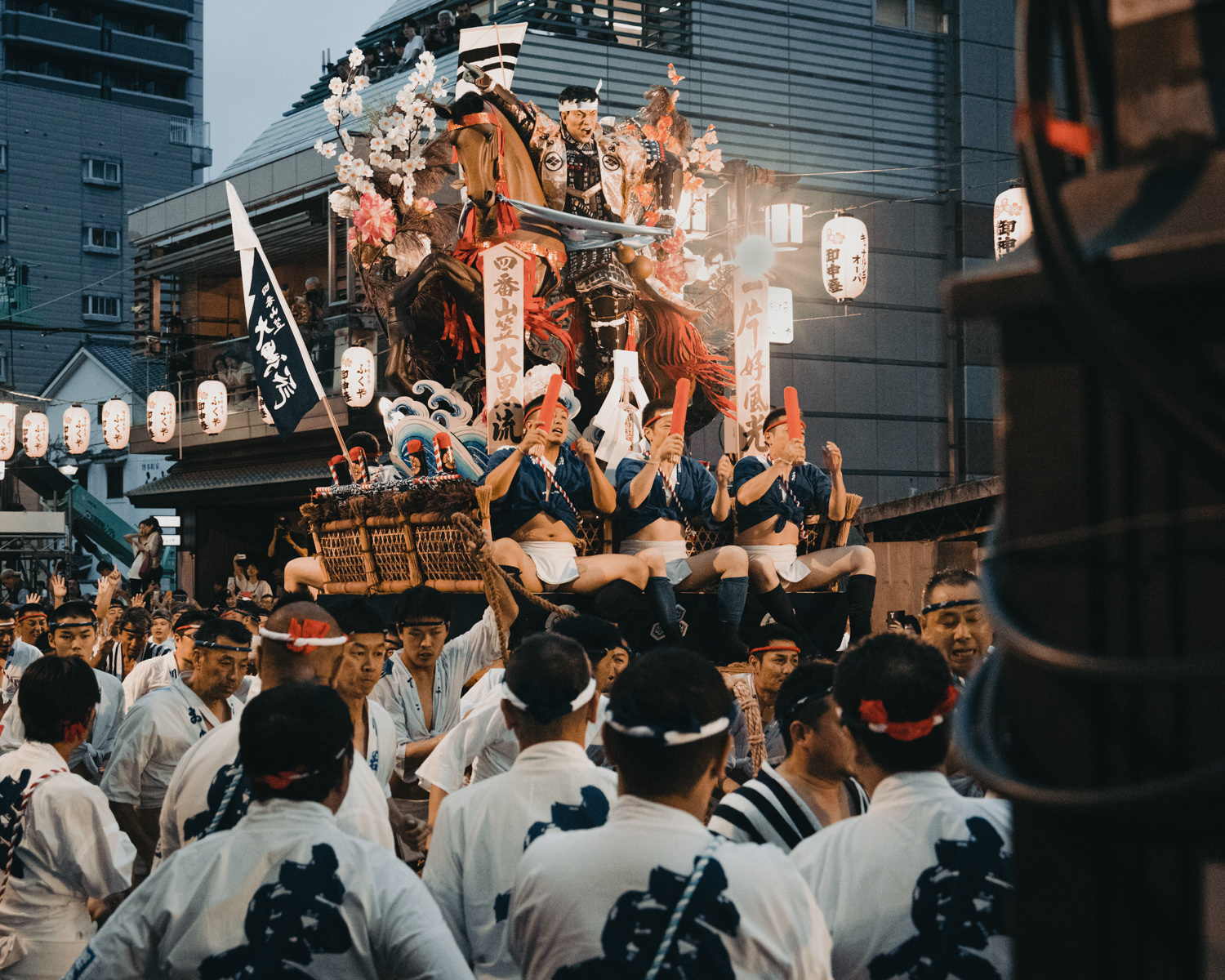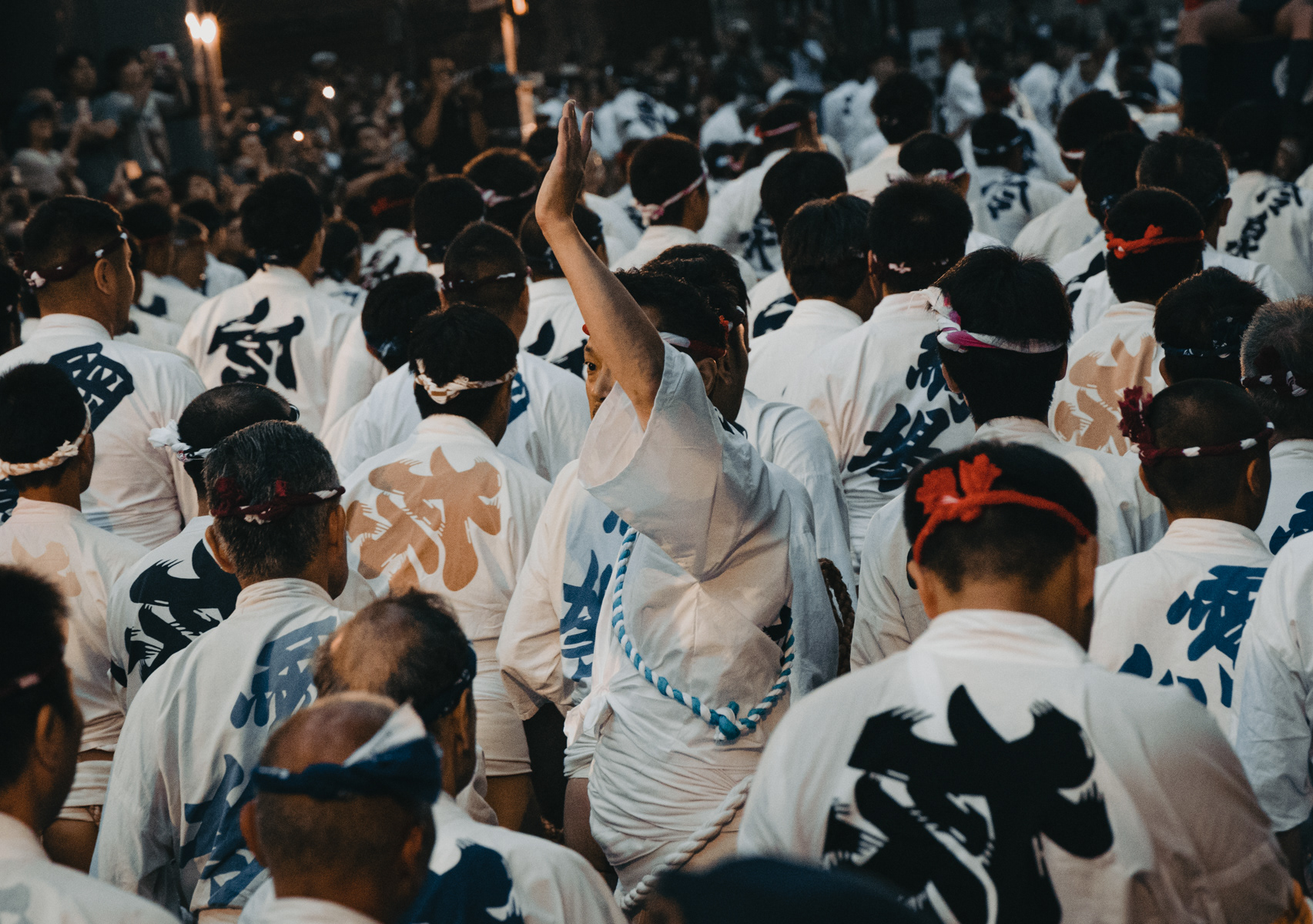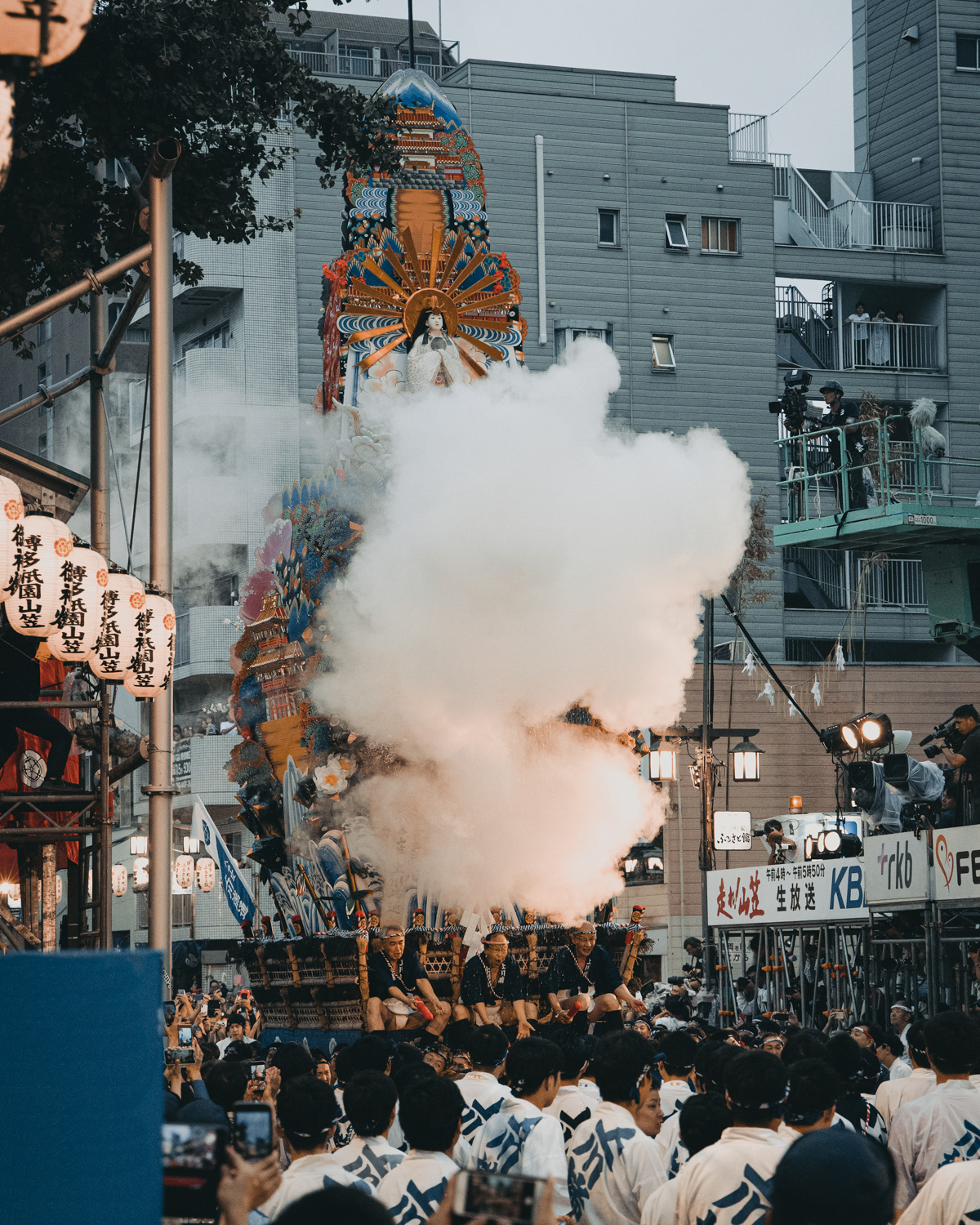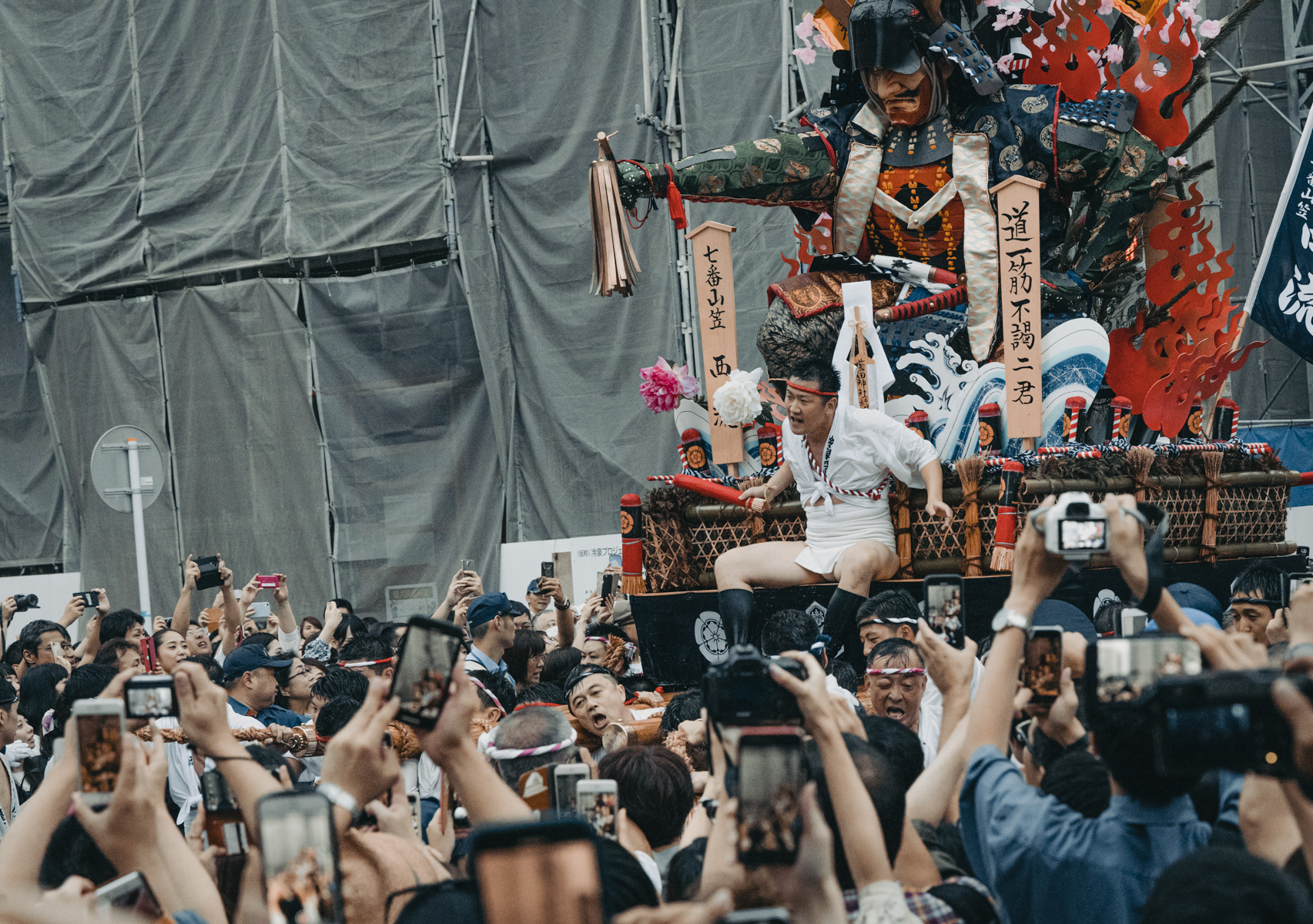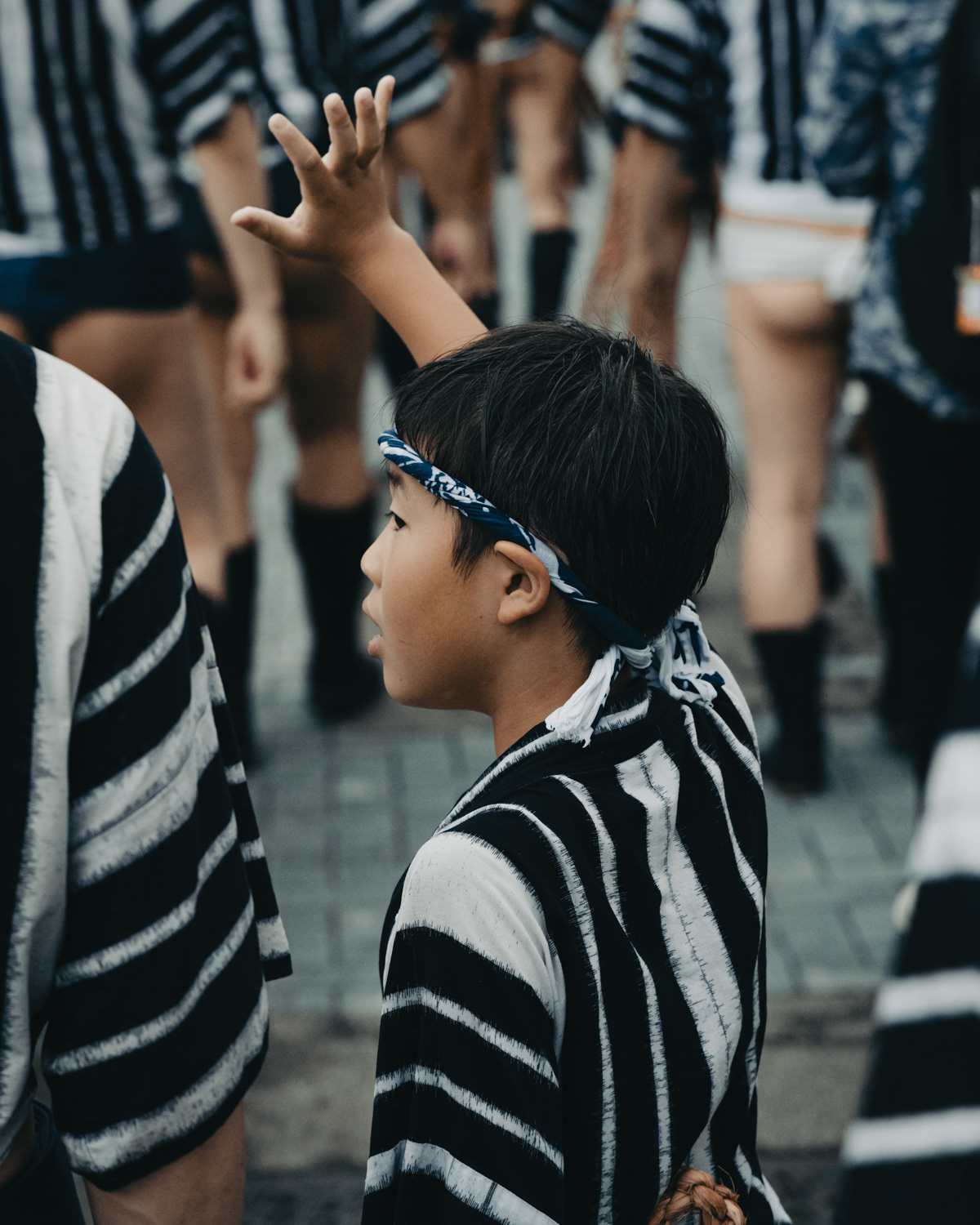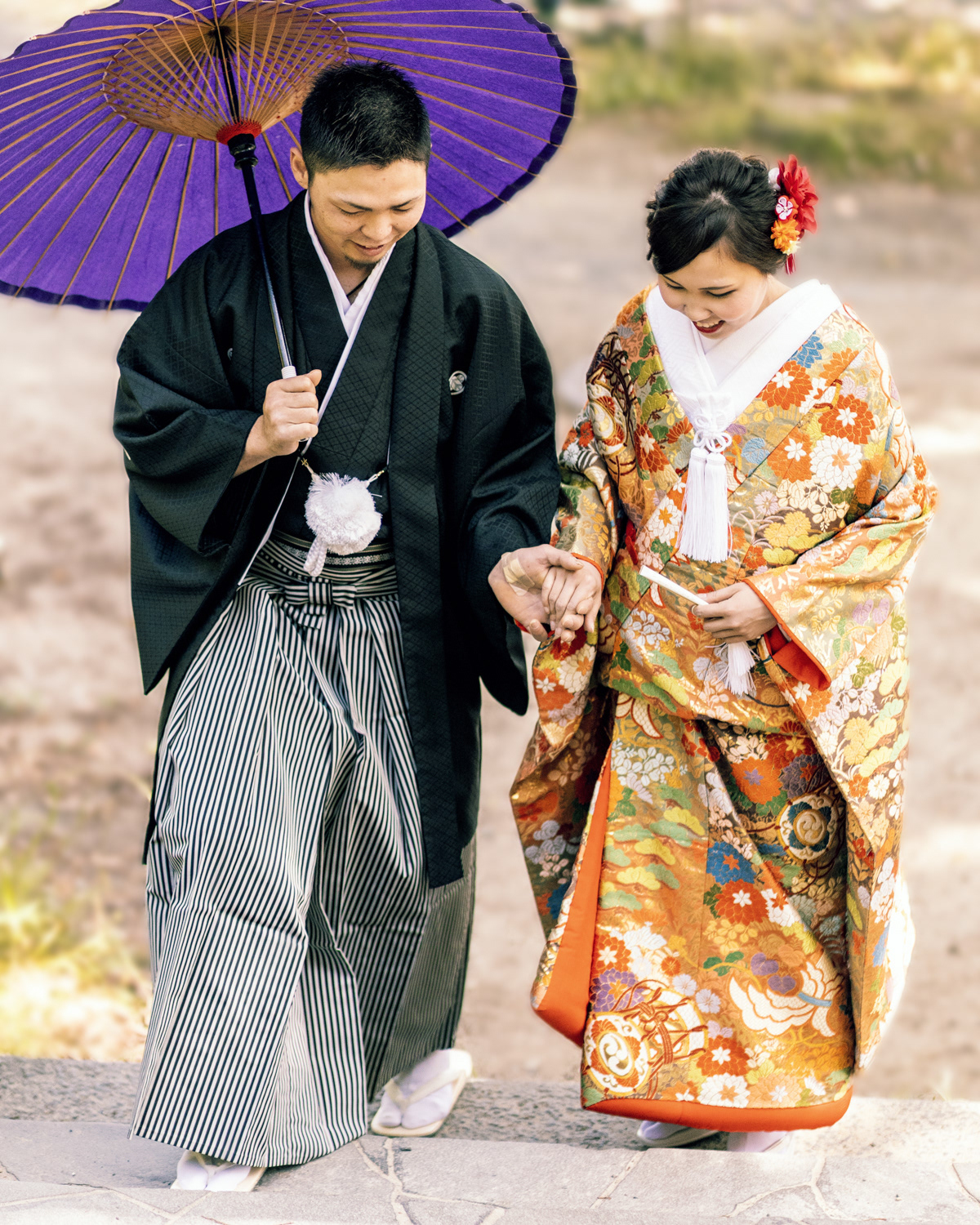 A japanese style photo set shot before the main wedding event, filled with colours and emotions.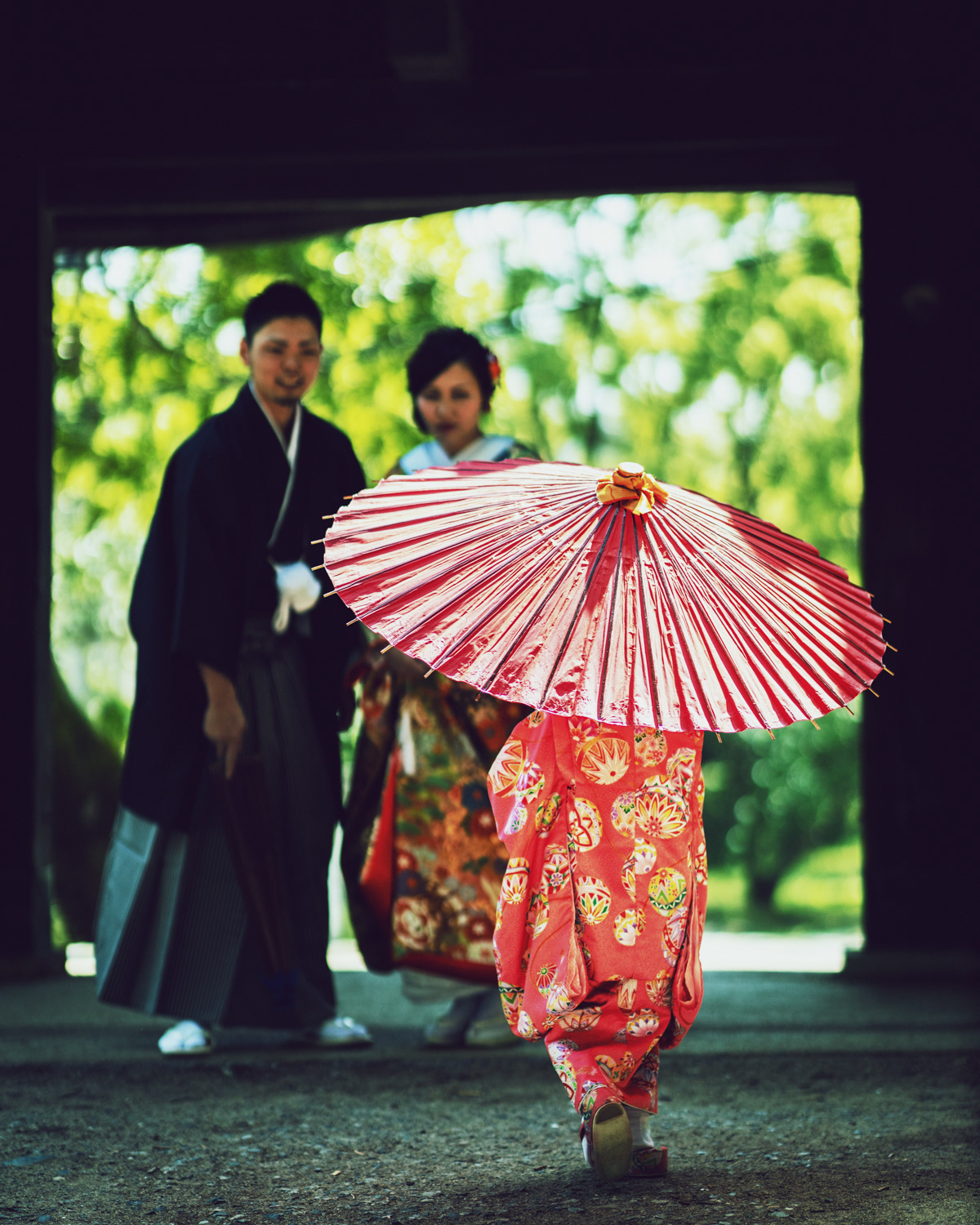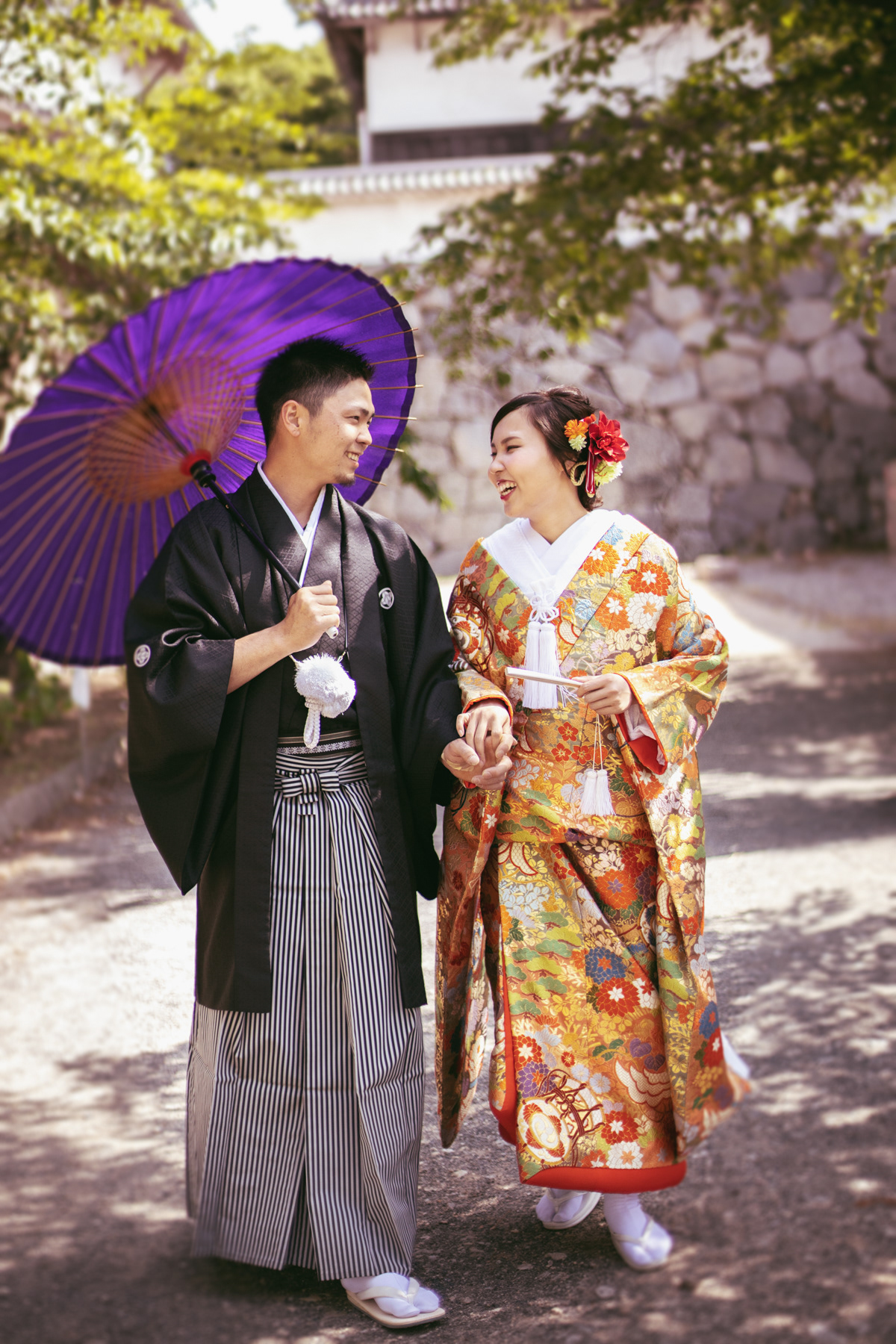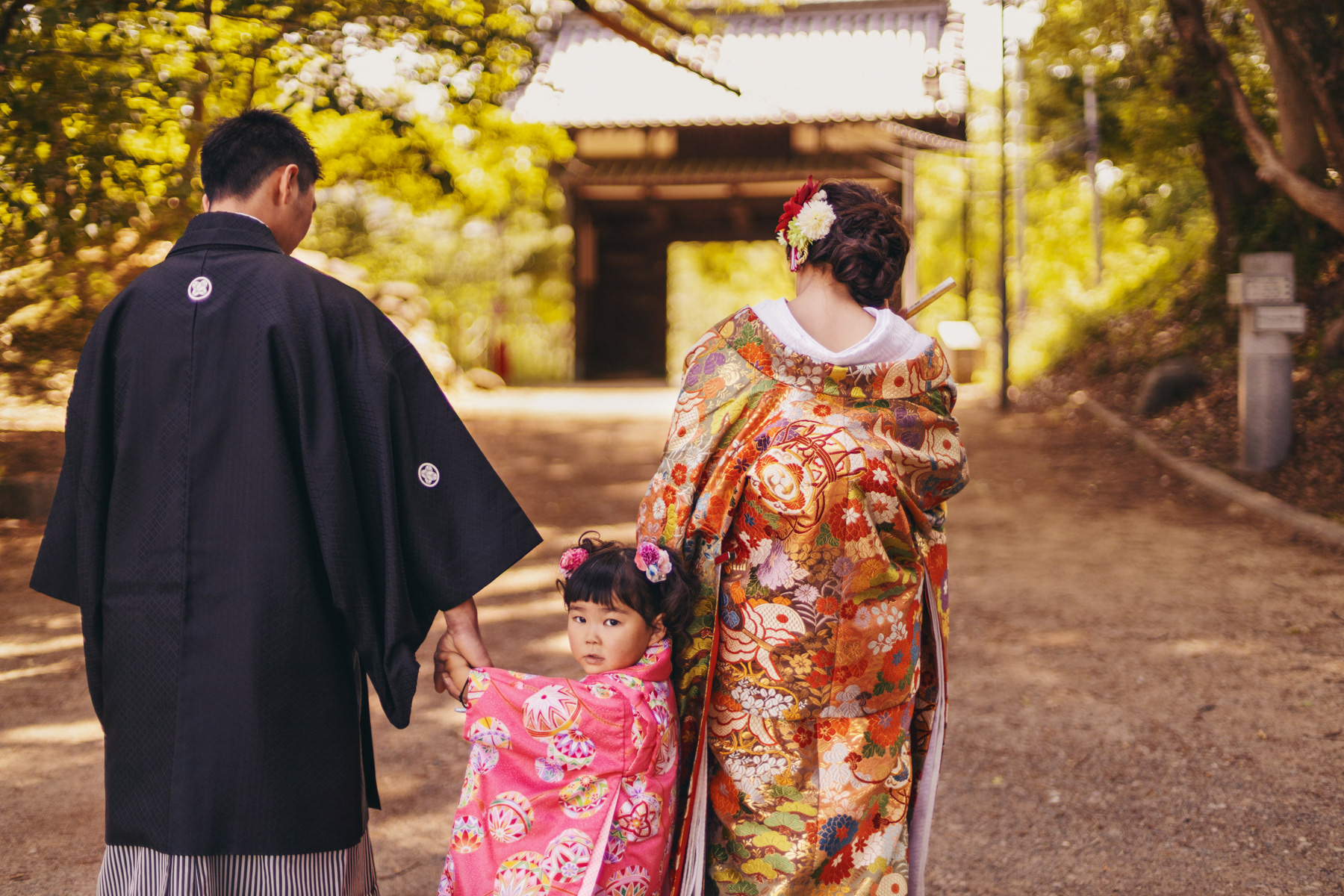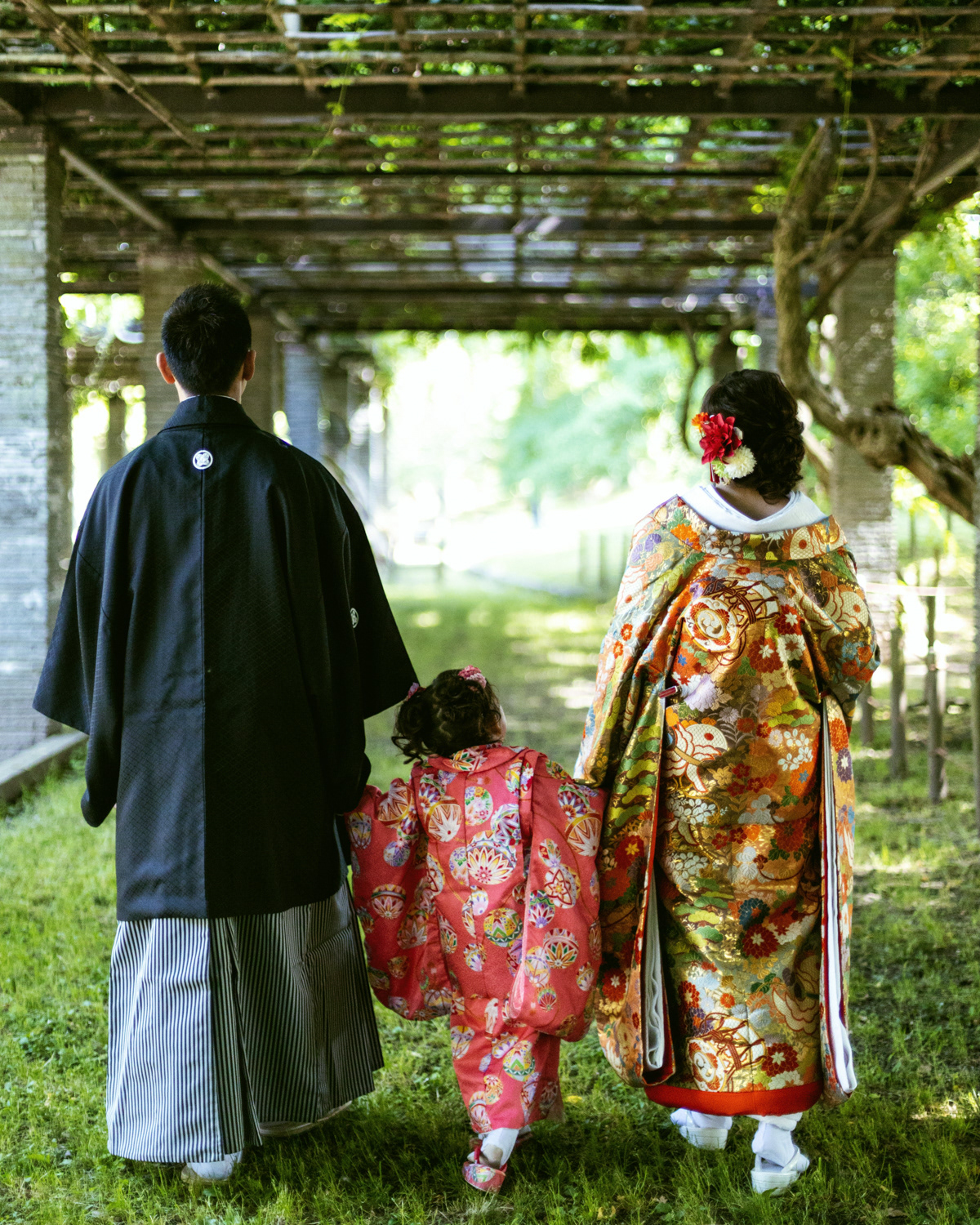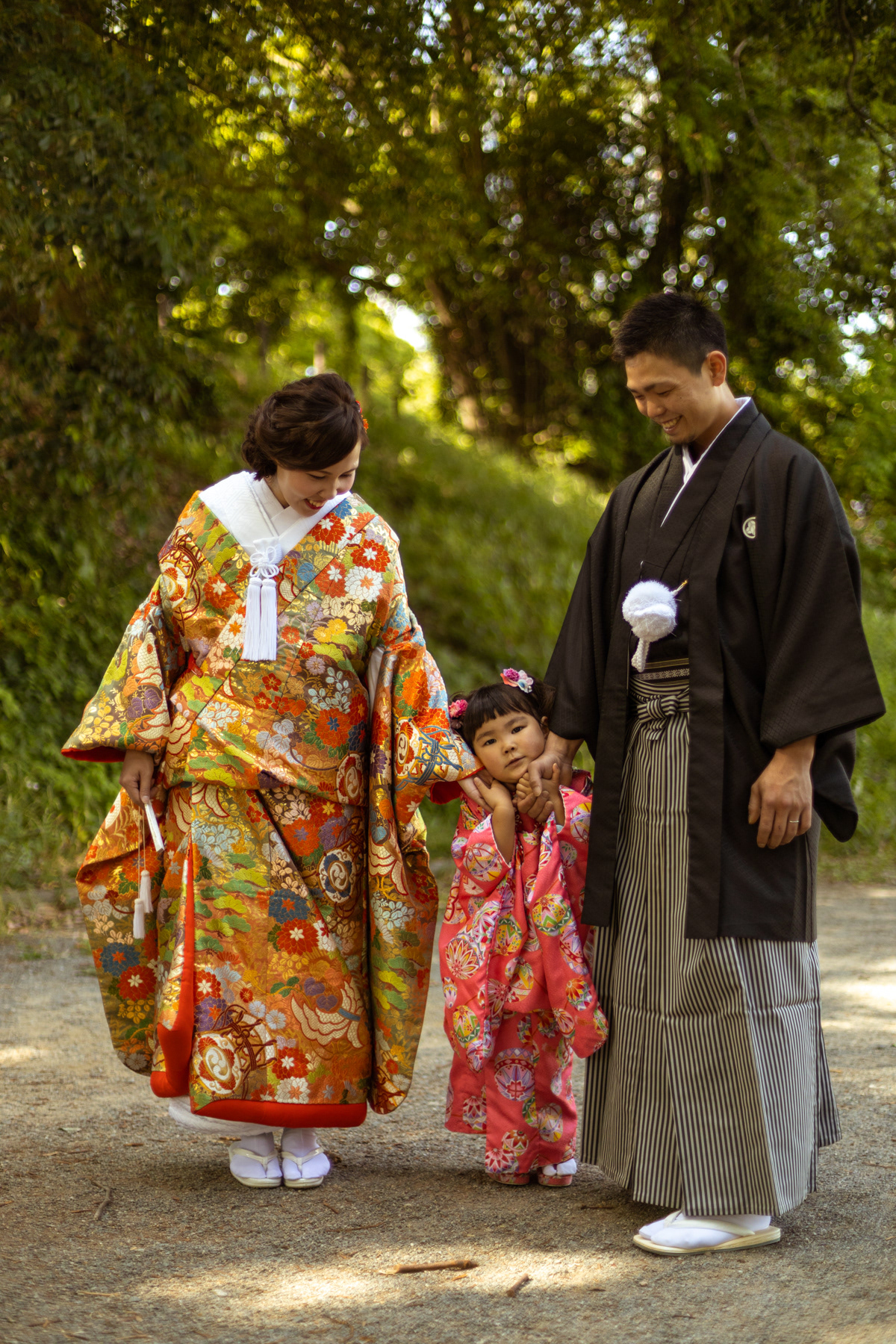 A spontaneous music event at the cafe
Como es
which took place thanks to the sudden gathering of musicians. No plan of action or rehearsal needed, just a bunch of people who love music. Luckily I took my camera with me that day!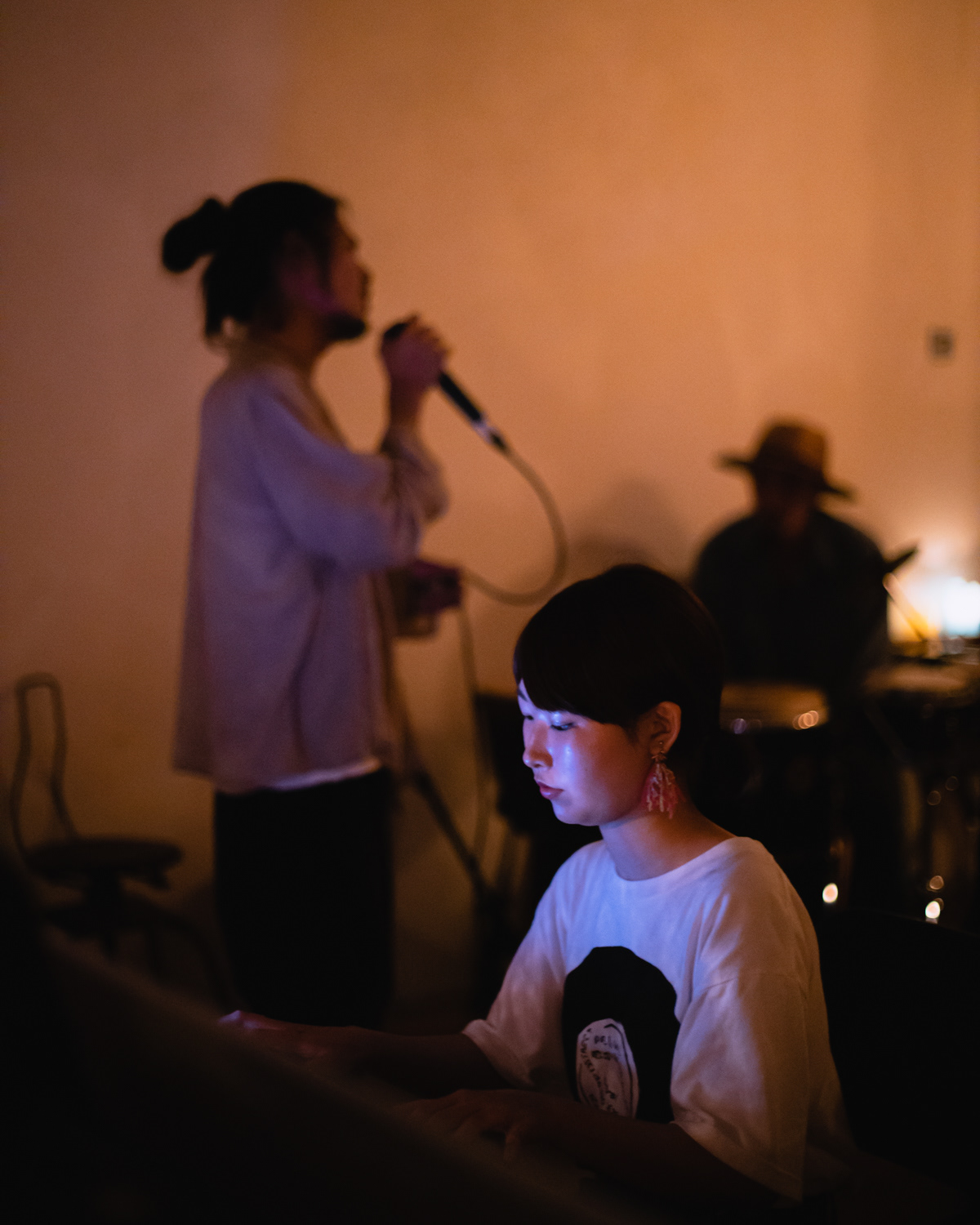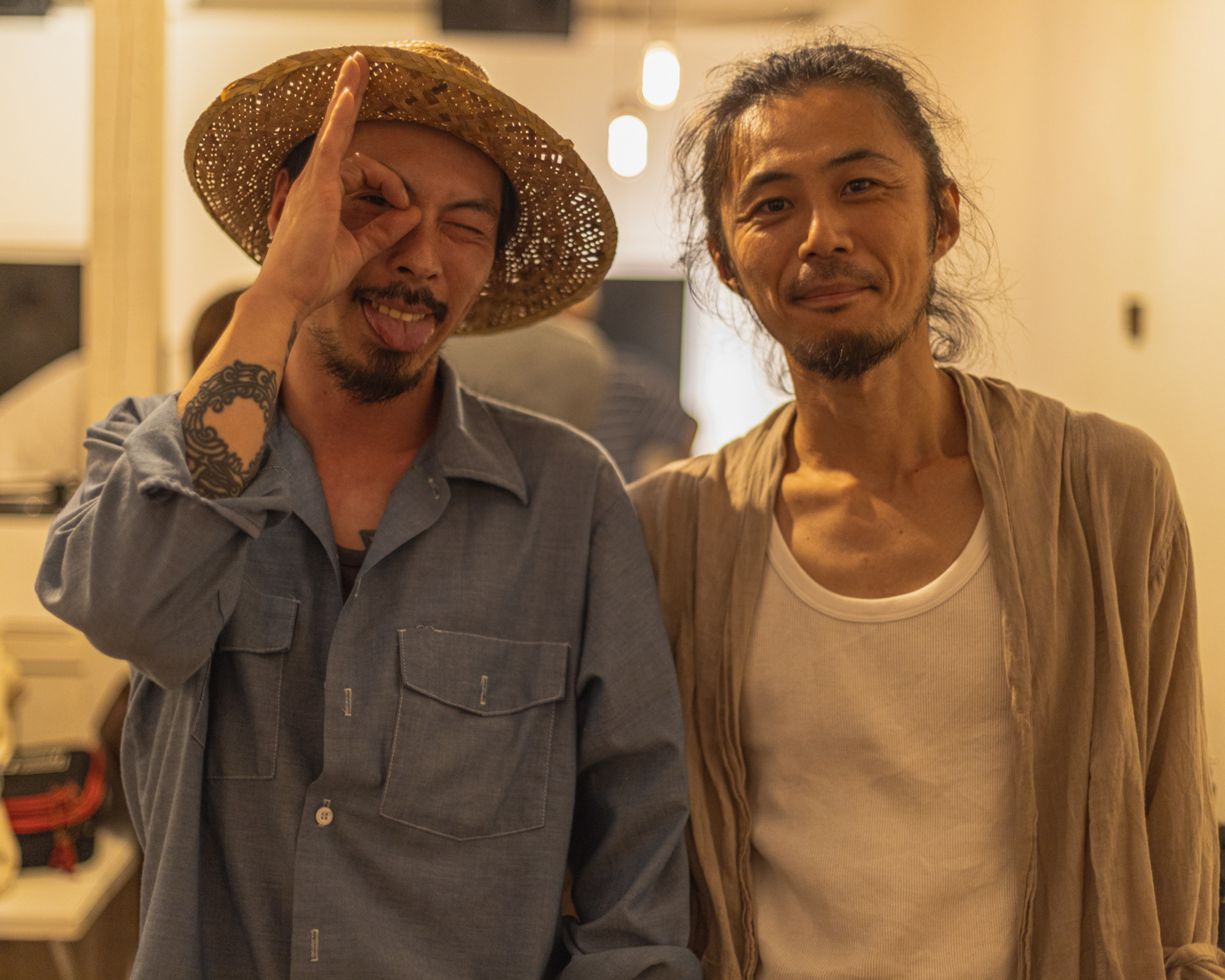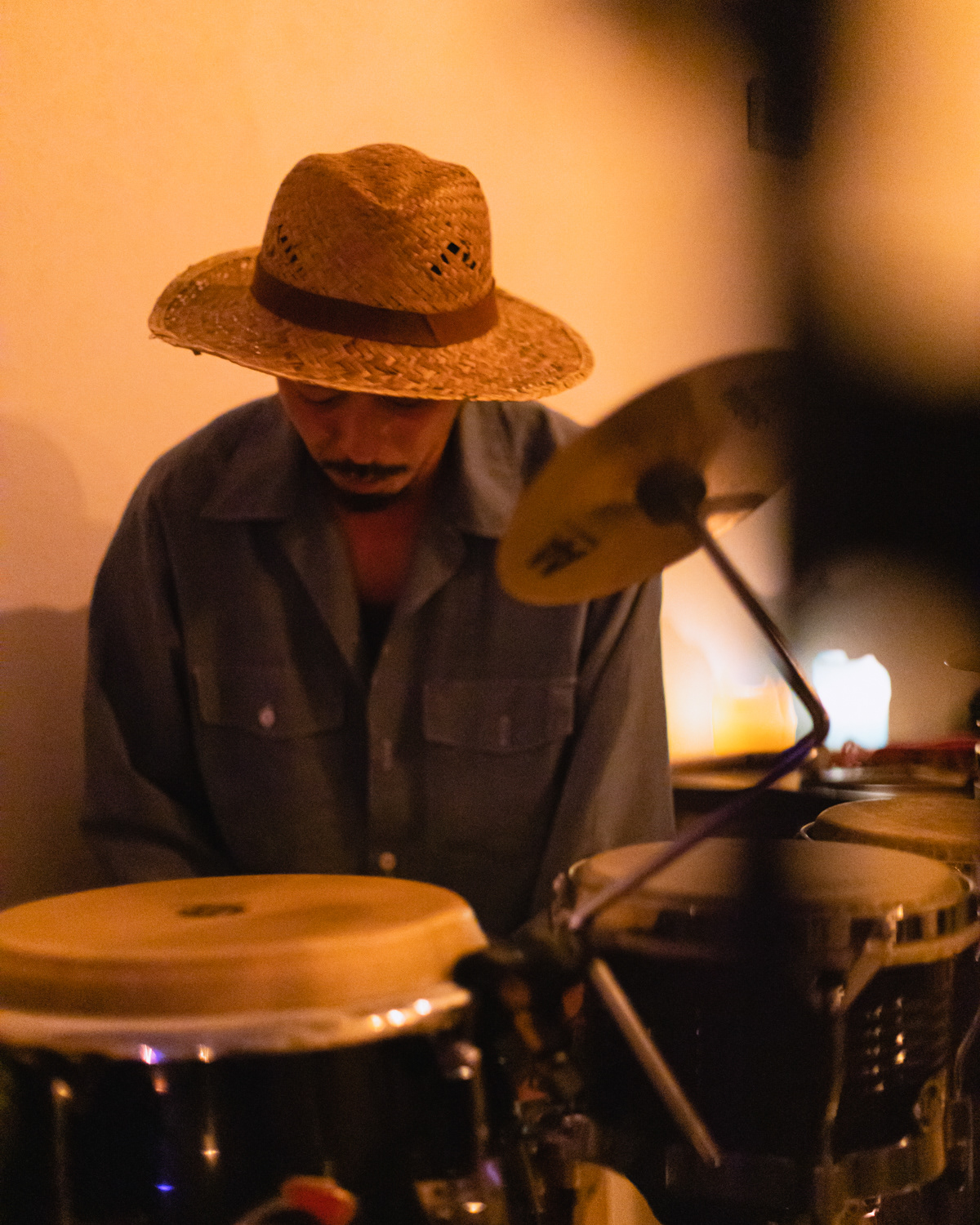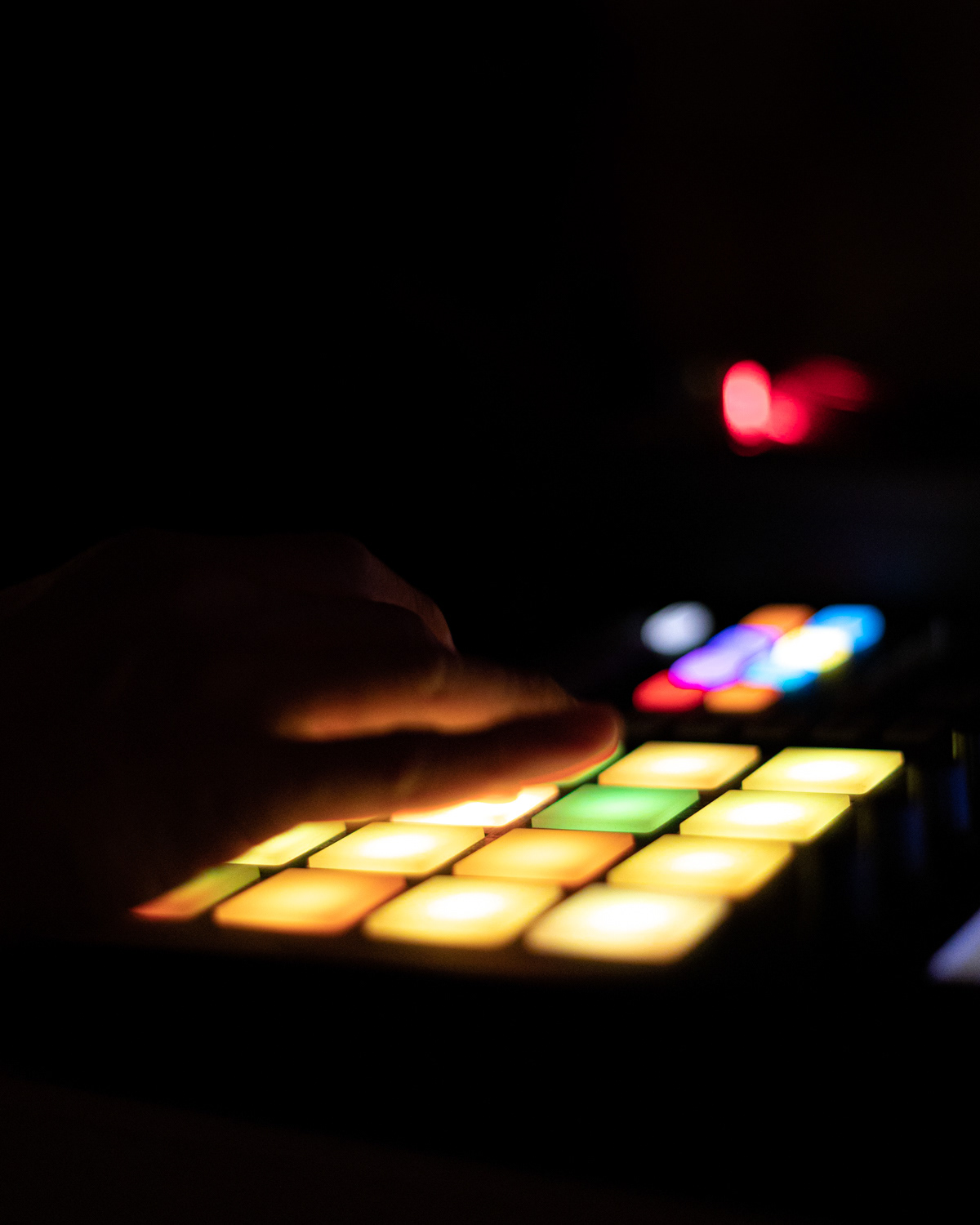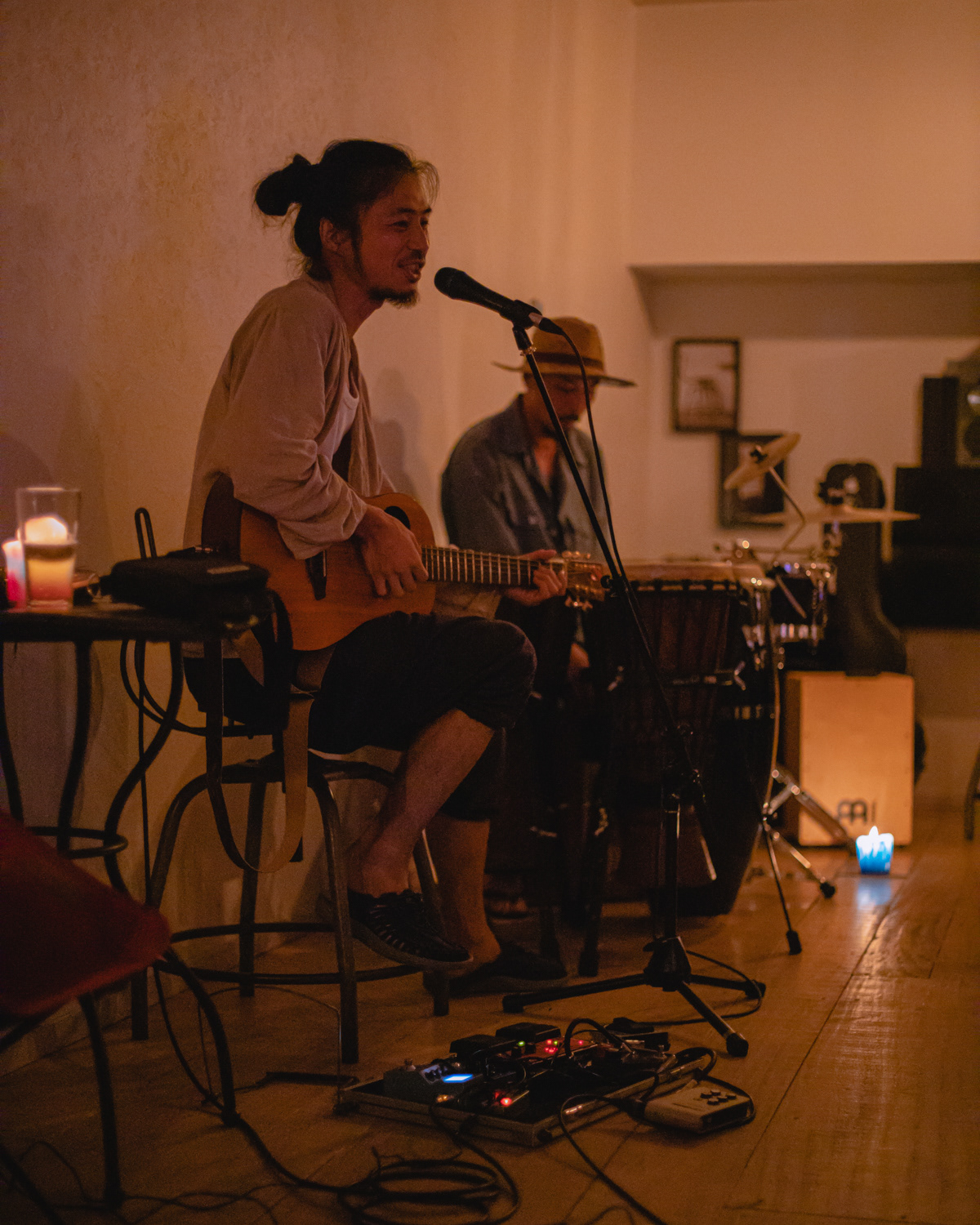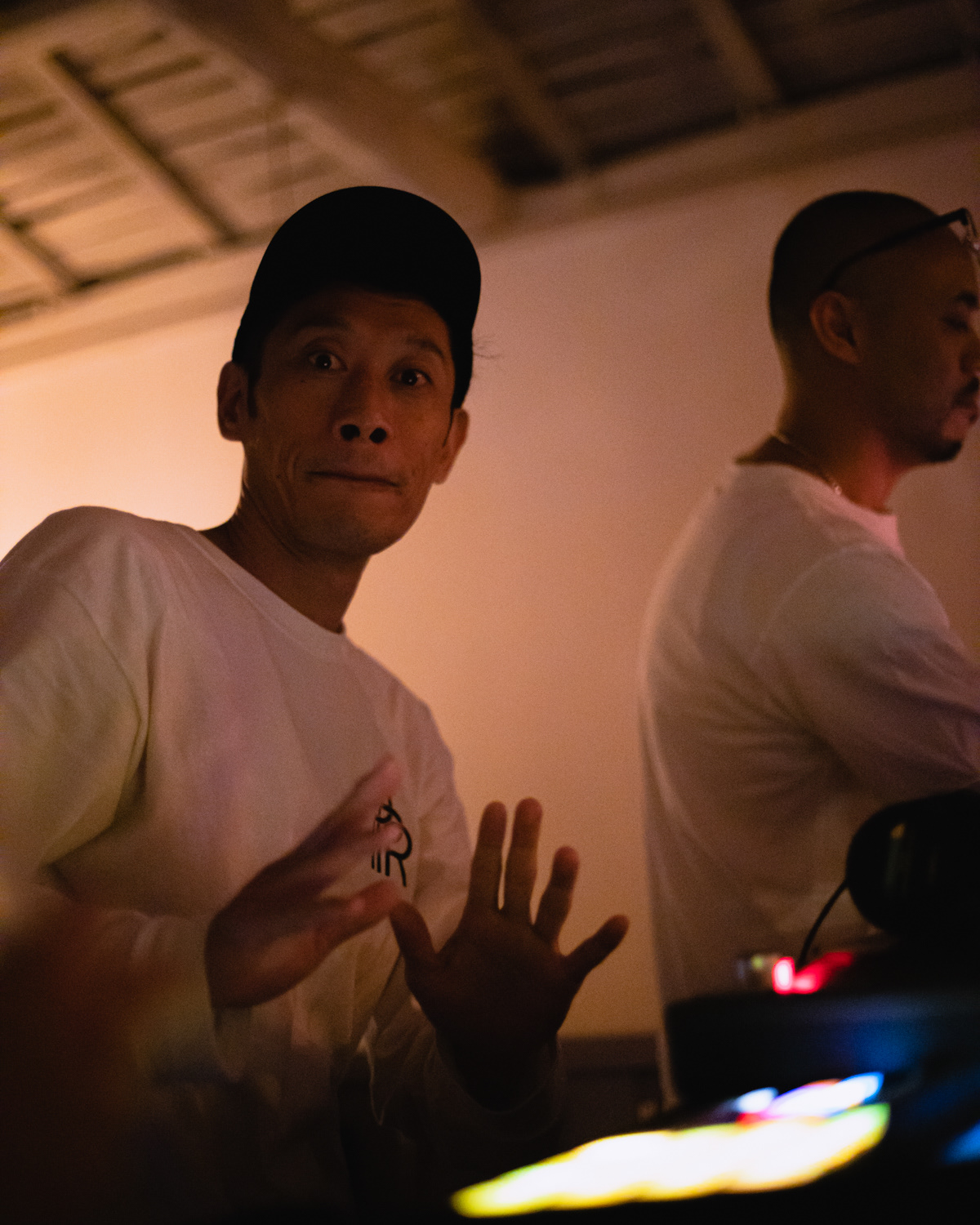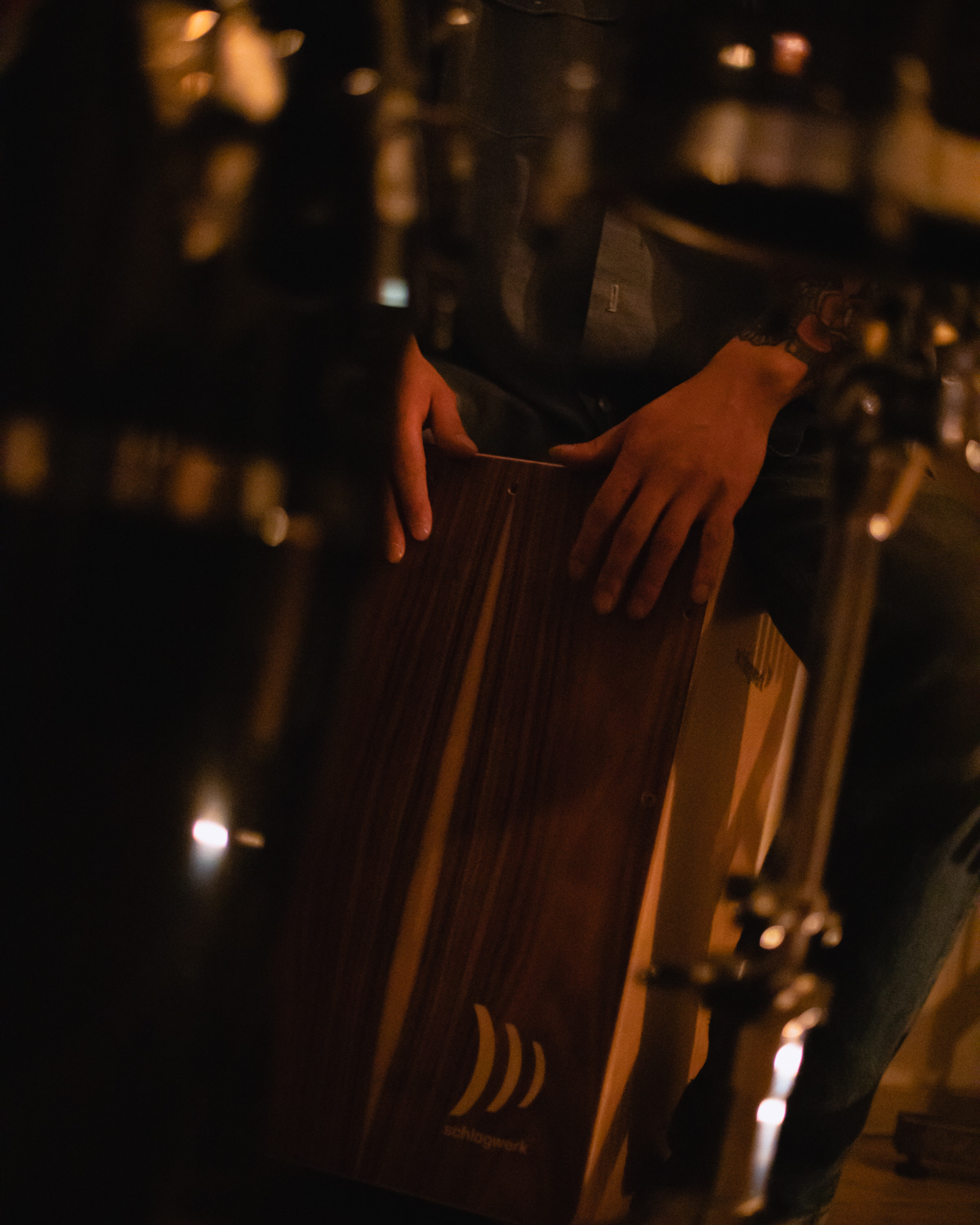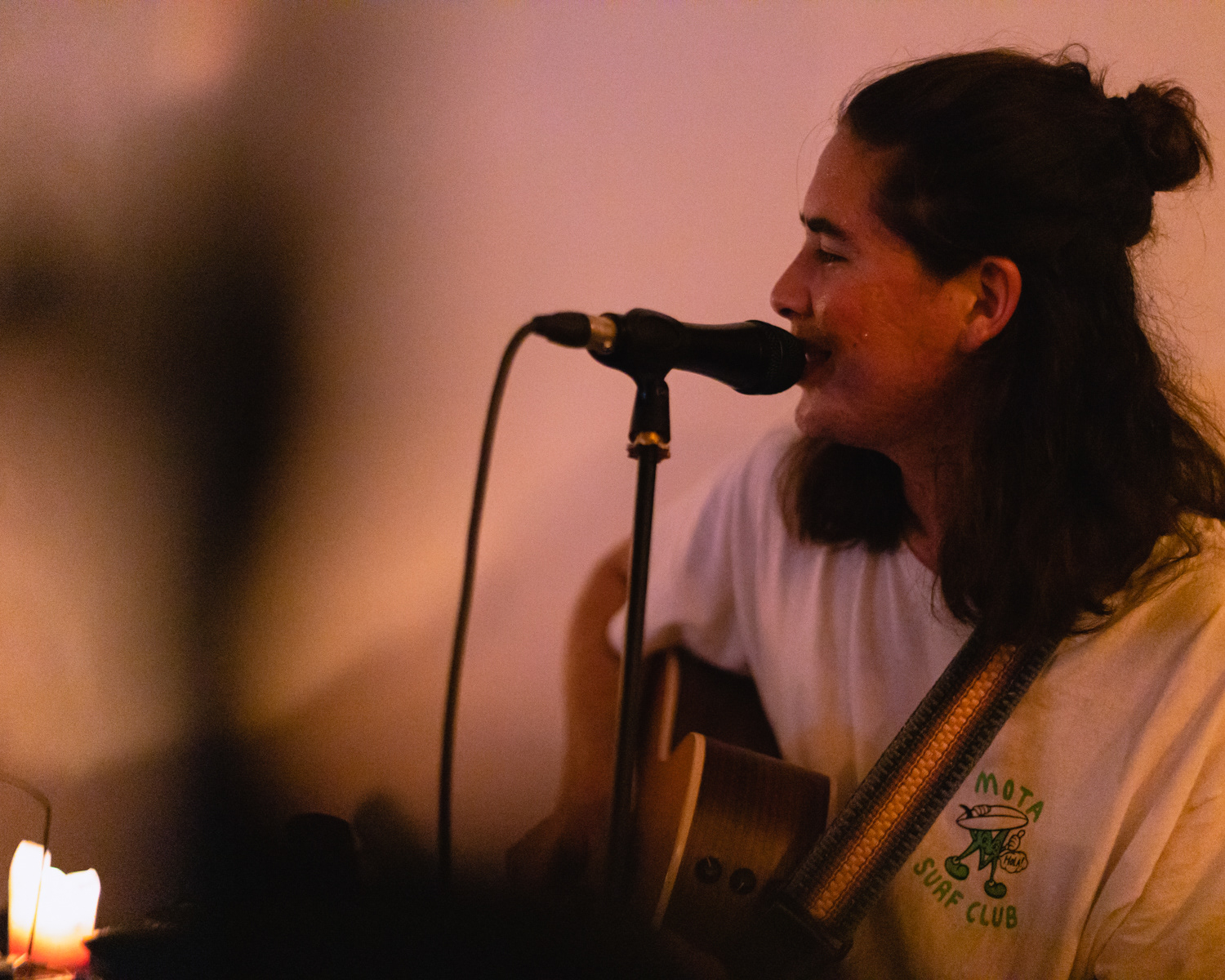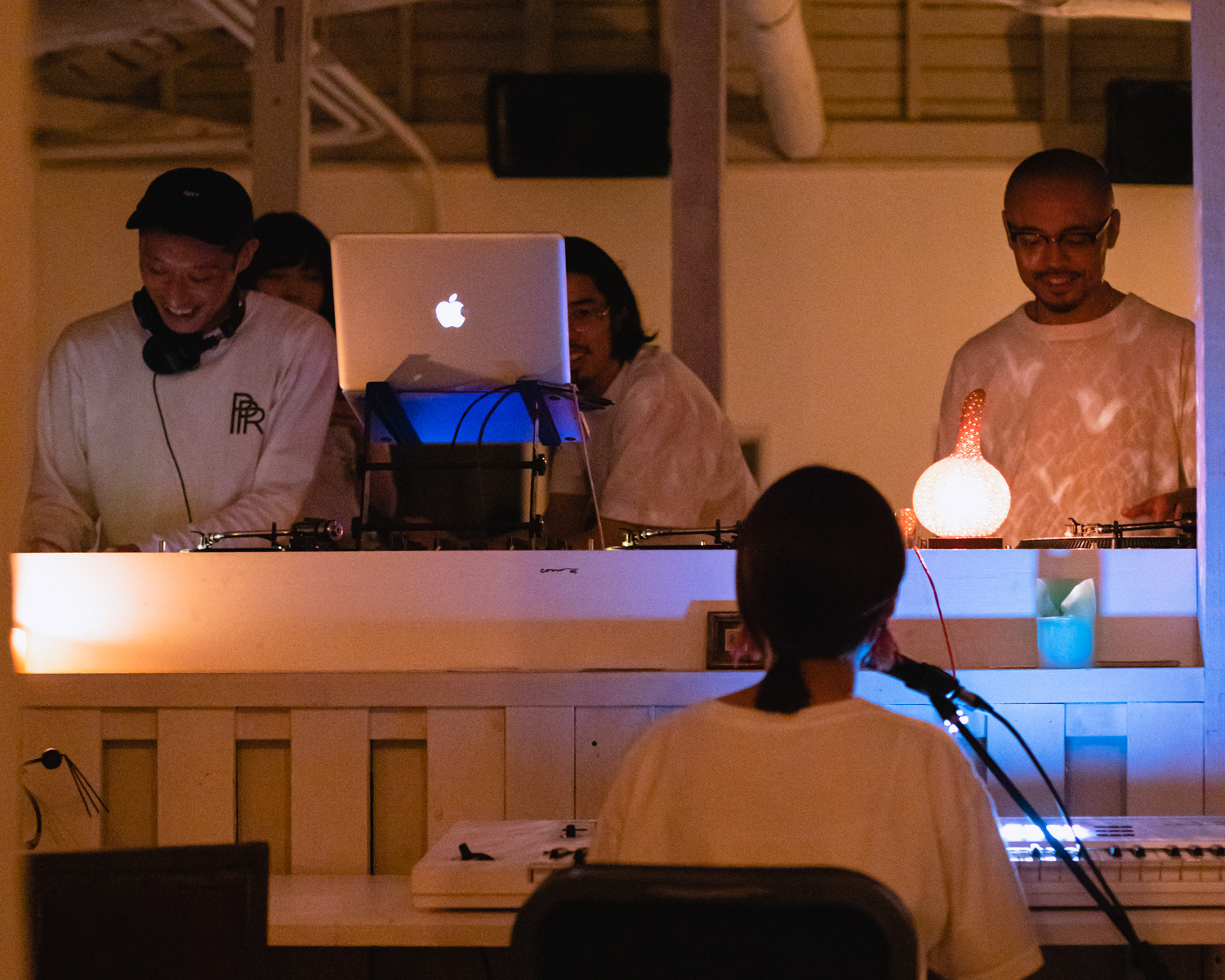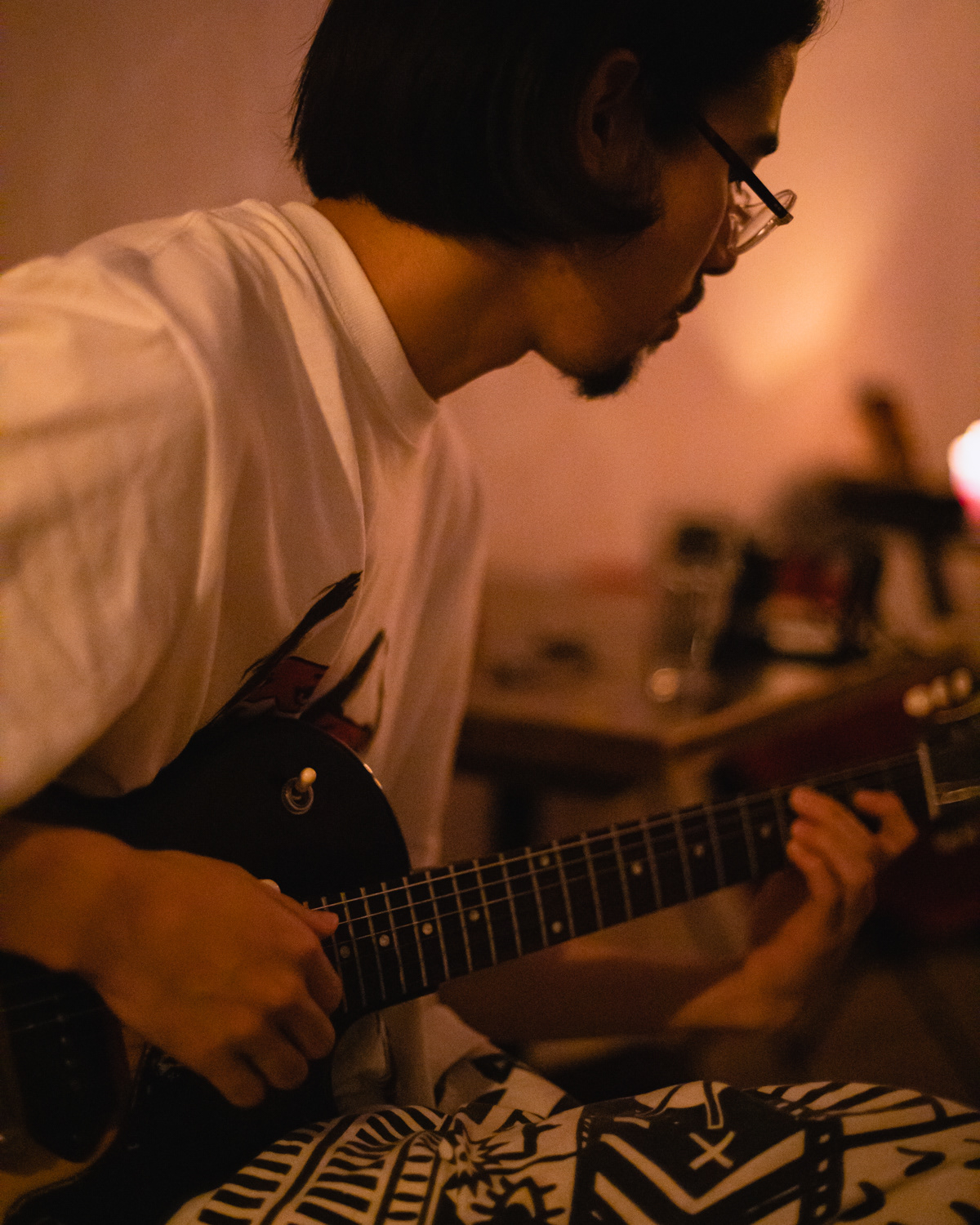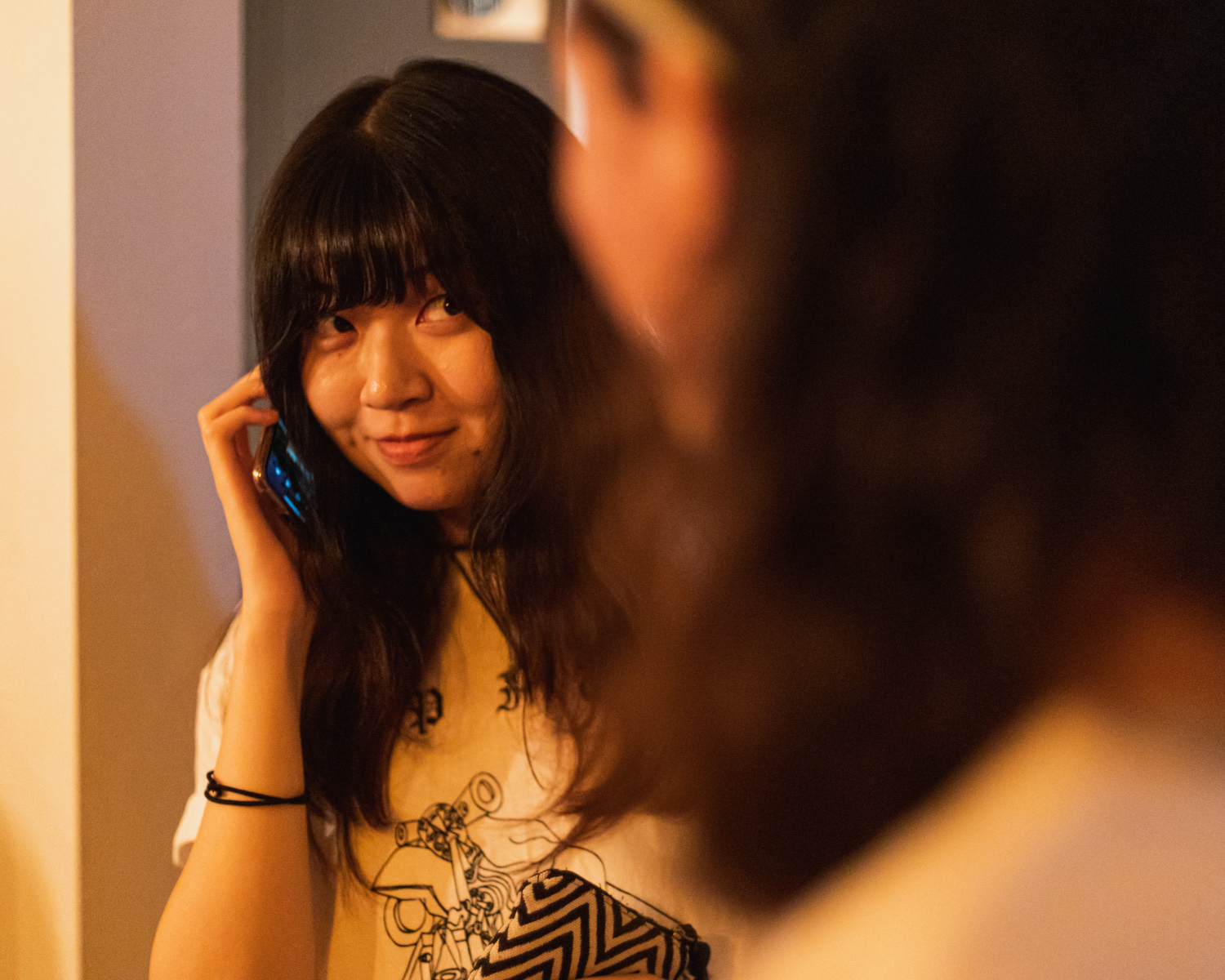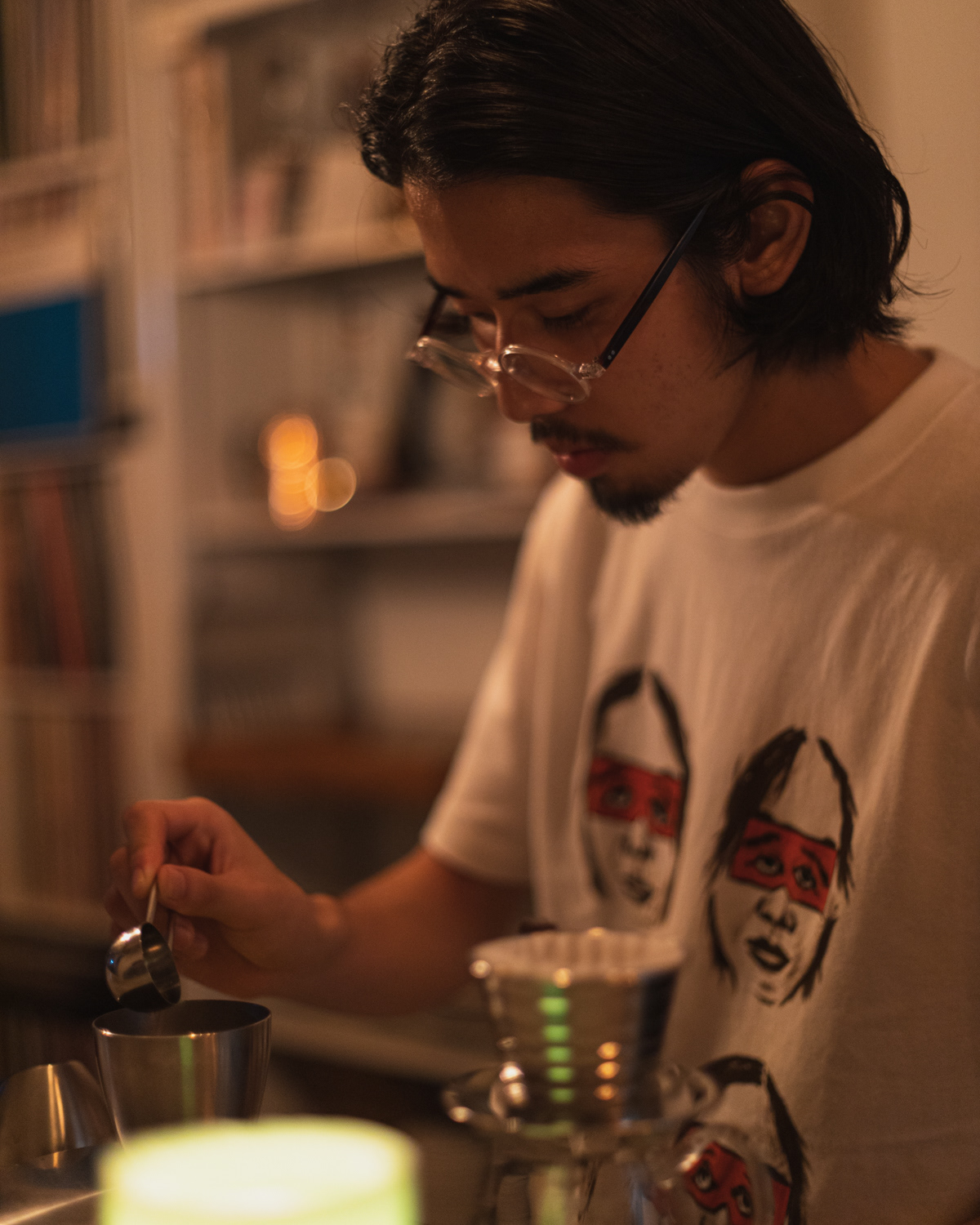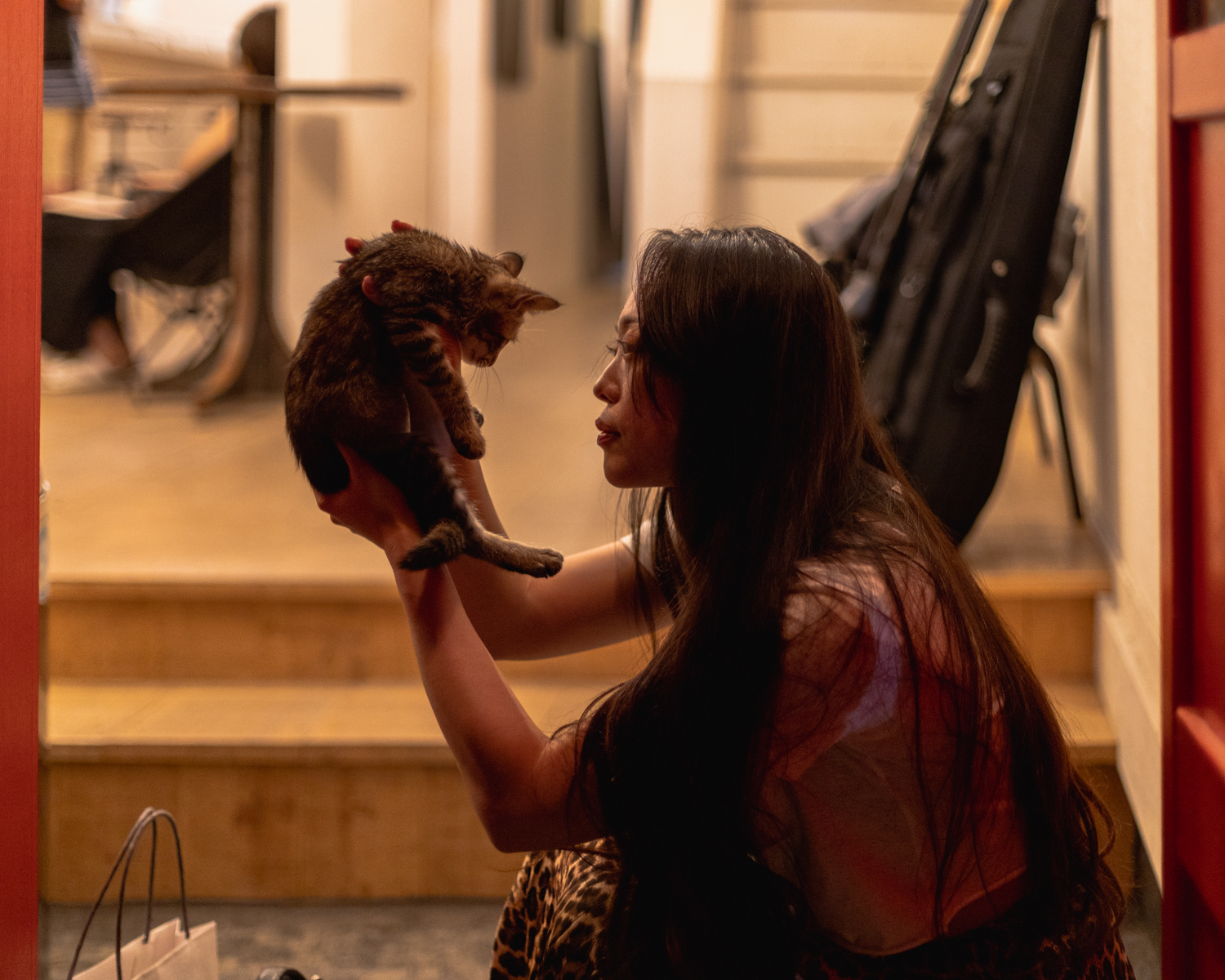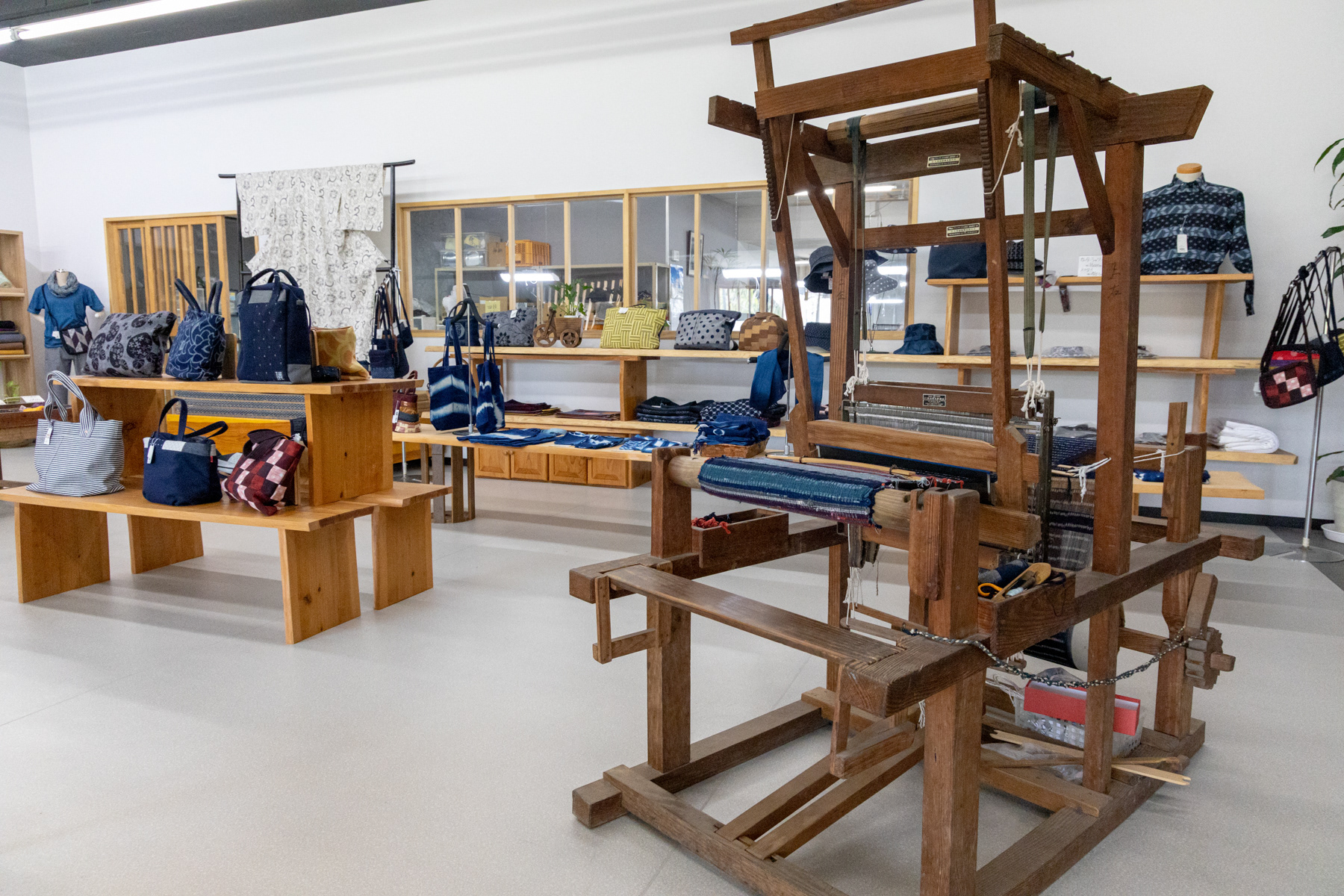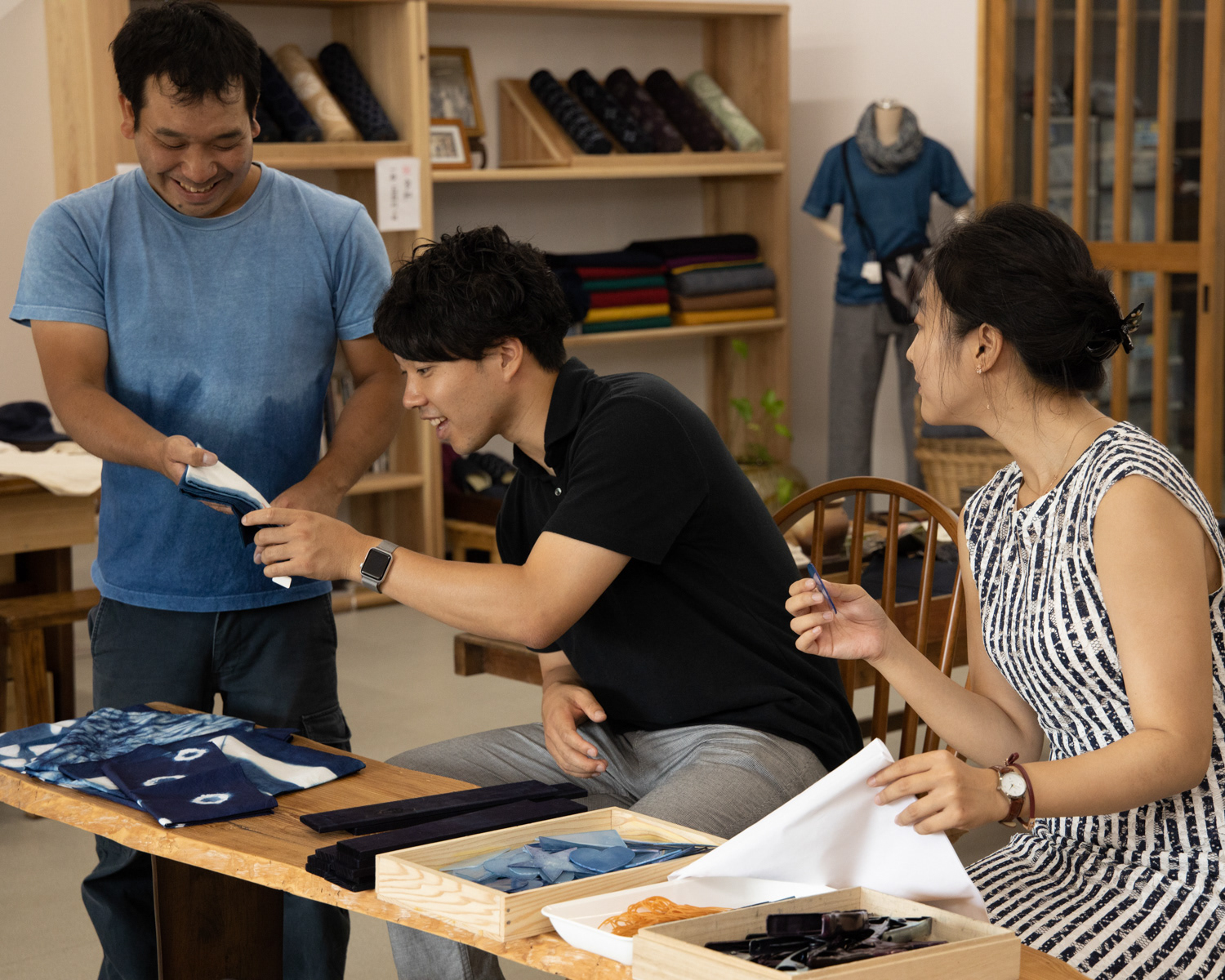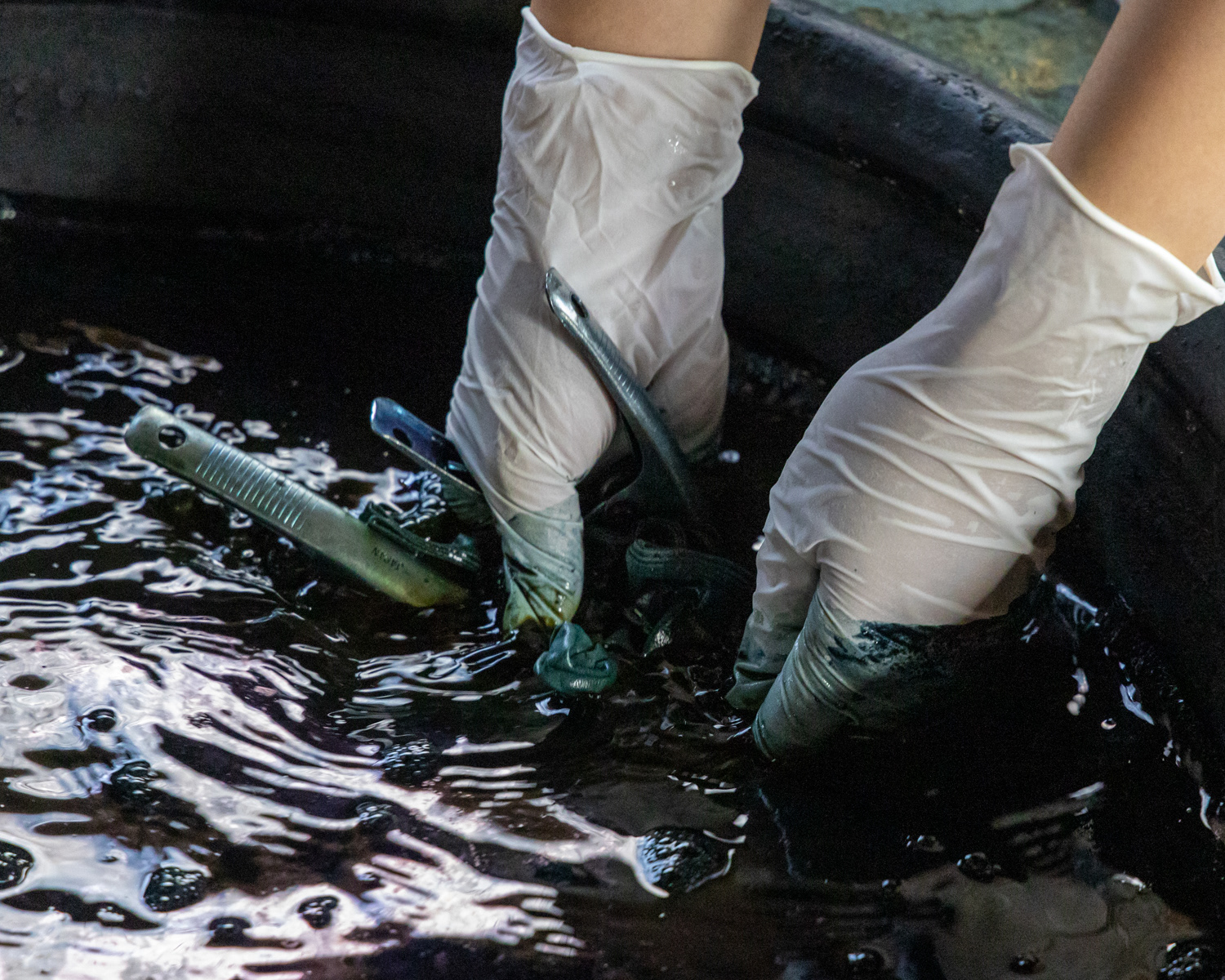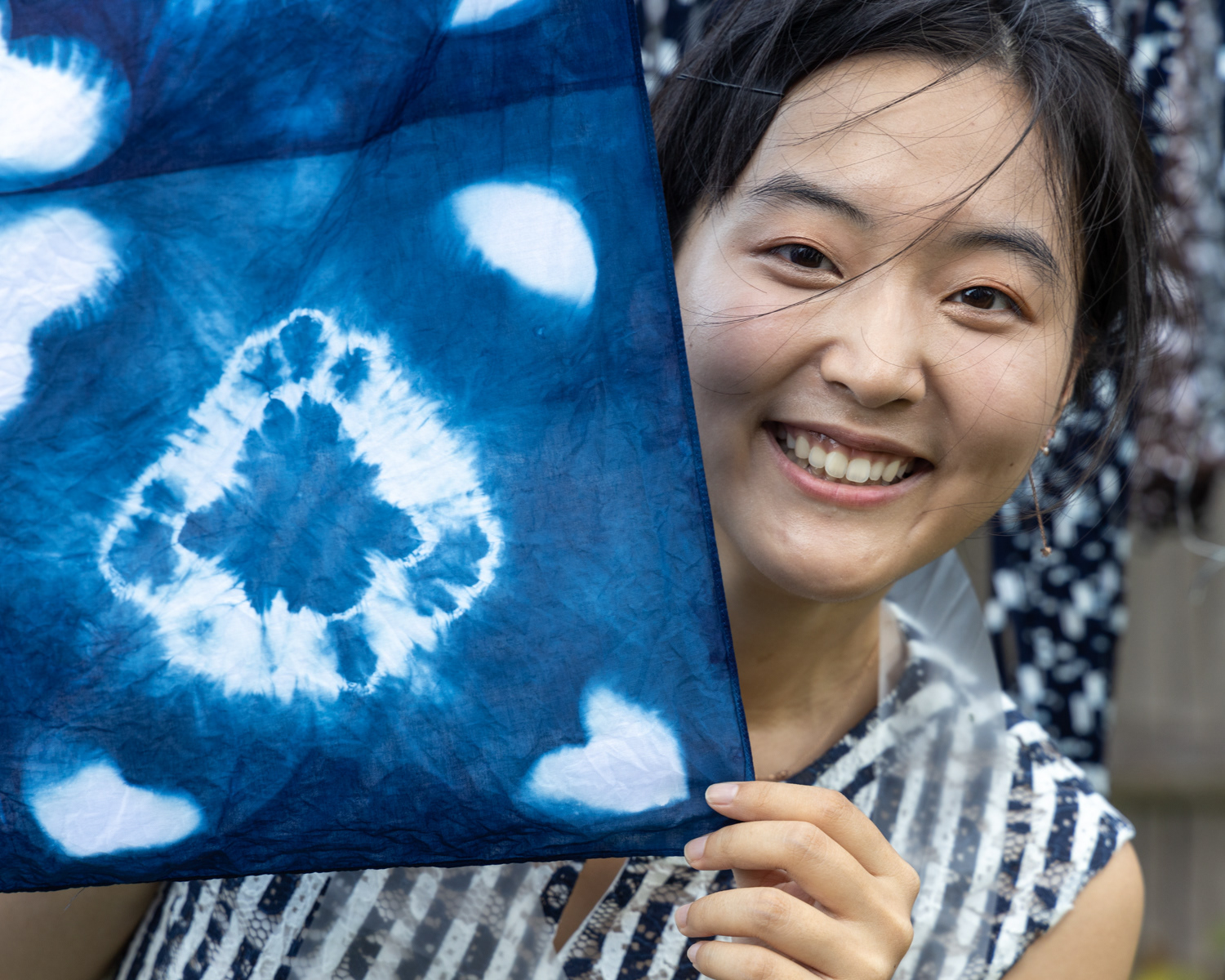 A traditional and unique experience in the more rural area of Japan. At this old manufacture you can learn about traditional style weaving and indigo dyeing as well as participate in a workshop to go home with your self made piece of textile.
This photo series was shot during a guided tour through Chikugo by Wa-Fuku Travel

.